Queer Places:
Star of David Memorial Gardens North Lauderdale, Broward County, Florida, USA, Plot Tiberias Garden
Stan Leventhal (May 24, 1951 – January 15, 1995) was an American writer and magazine editor. Primarily known as the editor in chief of Heat Publications, a publisher of gay erotic magazines including Mandate, Torso and Inches,[1] he also wrote and published several works of LGBT literature in the 1980s and 1990s.[2] He published three novels and two short story collections during his lifetime; two additional novels were published following his death of AIDS in 1995.
In addition he founded Amethyst Press, a now-defunct publishing company which specialized in LGBT books,[2] including his own books and titles by Dennis Cooper, Bo Huston, Steve Abbott, Kevin Killian, Patrick Moore and Mark Ameen.[2]
He garnered three Lambda Literary Award nominations, in 1989 for Mountain Climbing in Sheridan Square, in 1990 for Fault Lines and in 1991 for Black Marble Pool.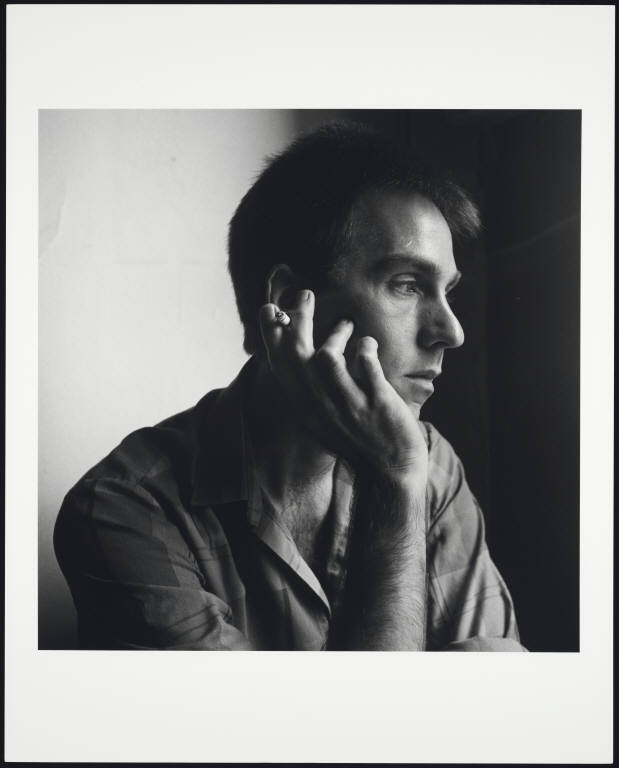 Photo by Robert Giard, Rights Notice: Copyright Jonathan G. Silin (jsilin@optonline.net)
---
My published books:

---
https://en.wikipedia.org/wiki/Stan_Leventhal#References