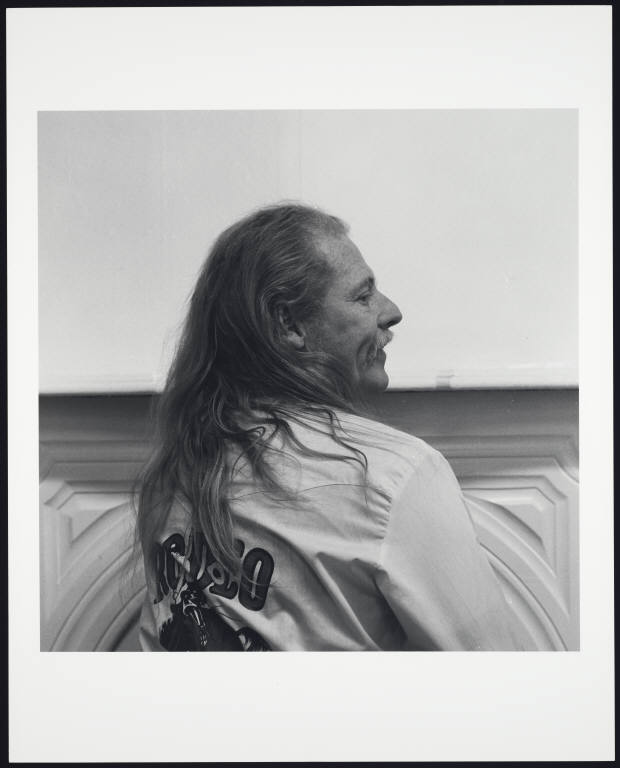 Paul Mariah (1938 - January 12, 1996) was a pioneer of the gay literary scene in San Francisco during the 1960s and 1970s.
Paul Mariah was born in Whittington, IL, but long resided in the Bay Area. He served time in the early 1960s in the Menard Correctional Center, an experience that profoundly influenced his life's work. In a 1977 newspaper article, his prison experiences were cited as crucial to his personal and literary development.
Mariah cofounded Manroot Books with Richard Tagett in 1969. A dozen issues of the magazine appeared, along with 30 monographs. His enterprise published many leading writers of the time, including notable editions of such major poets as Jack Spicer, James Broughton, Robert Peters, and Thom Gunn.
By 1974, one reviewer noted that Mariah himself has had "over 500 poems published in 120 magazines in four countries in the last seven years. " Before the end of the 1960s, Mariah had been an editor of three magazines besides his own; personal secretary to Robert Duncan and Kay Boyle; one of the main researchers for the Kinsey Report; a creative writing instructor at San Francisco State College; and an organizer of COSMEP (Conference of Small Magazine Editors and Publishers).
Mariah also issued bilingual editions of Jean Cocteau and Jean Genet, and revived interest in the work of Robert Ingersoll, the 19th century prison reformer and social critic.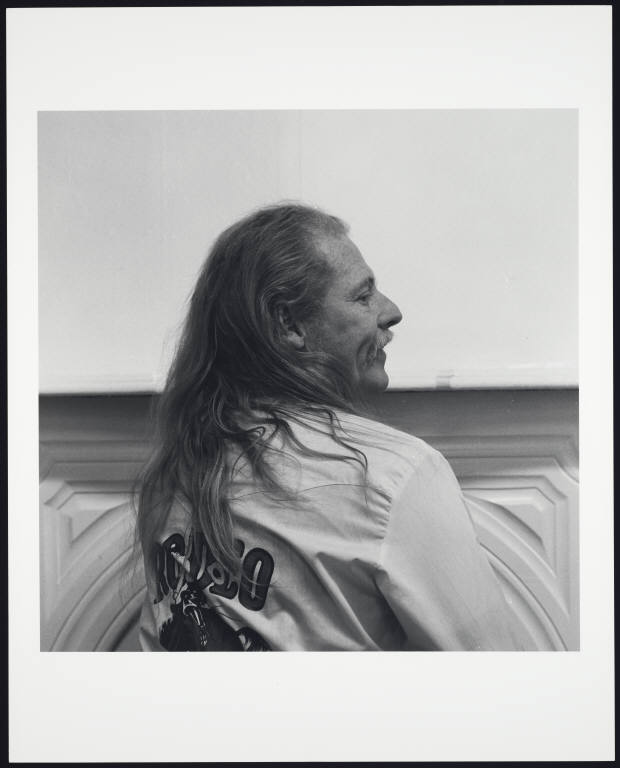 Photo by Robert Giard, Rights Notice: Copyright Jonathan G. Silin (jsilin@optonline.net)
His own poetry appeared in two collections, "Personae Non Gratae" in 1971 and "This Light Will Spread" in 1978.
Mariah was also prominent in the movement for prisoners' rights.
Mariah died of pneumonia January 12, 1996. He was 58.
---
My published books:

---
Prison Writing in 20th-Century America by H. Bruce Franklin Penguin, Jun 1, 1998 - Fiction - 368 pages