Partner Mike Kitay
Queer Places:
University of Cambridge, 4 Mill Ln, Cambridge CB2 1RZ
University College School, 11 Holly Hill, London NW3 6QN, Regno Unito
Stanford University, 450 Serra Mall, Stanford, CA 94305
University of California, Berkeley, CA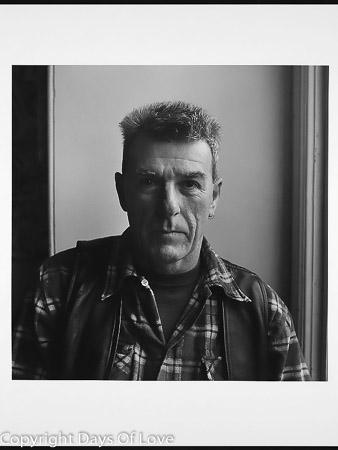 Thom Gunn (29 August 1929 – 25 April 2004), born Thomson William Gunn, was an Anglo-American poet who was praised for his early verses in England, where he was associated with The Movement and his later poetry in America, even after moving toward a looser, free-verse style. After relocating from England to San Francisco, Gunn wrote about gay-related topics—particularly in his most famous work, The Man With Night Sweats in 1992—as well as drug use, sex and his bohemian lifestyle. He won major literary awards. Thom Gunn felt that public knowledge of his homosexuality made some of his poems vulnerable to reductive readings. But he did not consider the Gay Movement a threat to his writing: 'In my early books I was in the closet. I was discreet in an Audenish way. If a poem referred to a lover, I always used "you". I figured it didn't matter, it didn't affect the poetry. But it did.'
Gunn was born in Gravesend, England, the son of Bert Gunn. Both of his parents were journalists. They divorced when he was 10 years old. When he was a teenager his mother killed herself. It was she who had sparked in him a love of reading, including an interest in the work of Christopher Marlowe, John Keats, John Milton, and Alfred, Lord Tennyson, along with several prose writers. In his youth, he attended University College School in Hampstead, London, then spent two years in the British national service and six months in Paris. Later, he studied English literature at Trinity College, Cambridge, graduated in 1953, and published his first collection of verse, Fighting Terms, the following year. Among several critics who praised the work, John Press wrote, "This is one of the few volumes of postwar verse that all serious readers of poetry need to possess and to study."[1]
AAs a young man, he wrote poetry associated with The Movement and, later, with the work of Ted Hughes. Gunn's poetry, together with that of Philip Larkin, Donald Davie, and other members of The Movement, has been described as "...emphasizing purity of diction and a neutral tone...encouraging a more spare language and a desire to represent a seeing of the world with fresh eyes."[2][3]
IIn 1954, Gunn emigrated to the United States to teach writing at Stanford University and to remain close to his partner, Mike Kitay, whom he had met while at college. Gunn and Kitay continued to reside together until Gunn's death.[4] While at Stanford he taught a class called "The Occasions of Poetry".[5] Gunn taught at the University of California at Berkeley from 1958 to 1966 and again from 1973 to 2000.[6] He was "an early fan" of the radical gay sex documentary zine Straight to Hell.[7]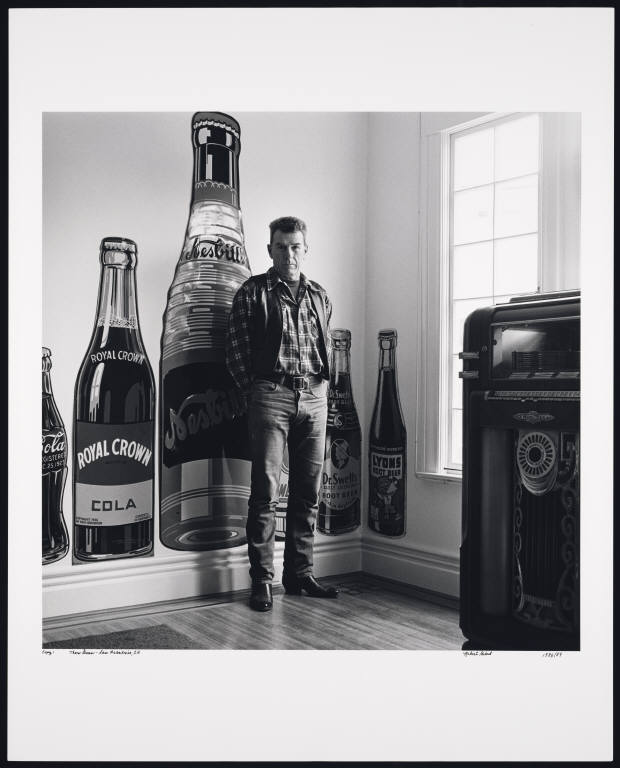 Featured in Particular Voices: Portraits of Gay and Lesbian Writers by Robert Giard [Rights Notice: Copyright Jonathan G. Silin (jsilin@optonline.net)]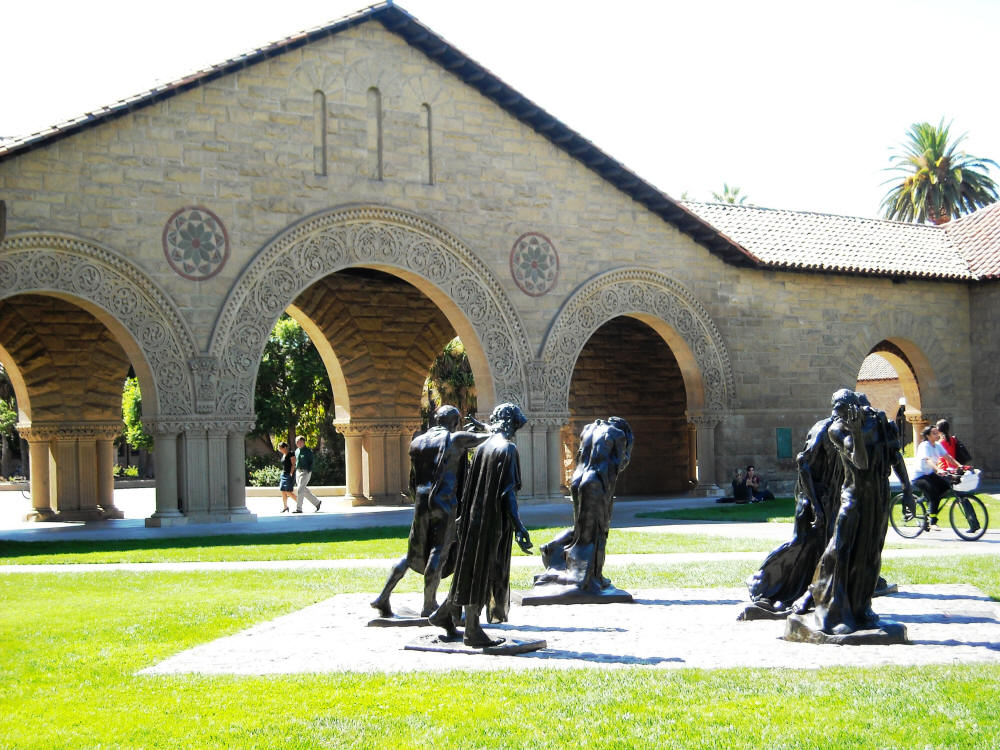 Stanford University, Palo Alto, CA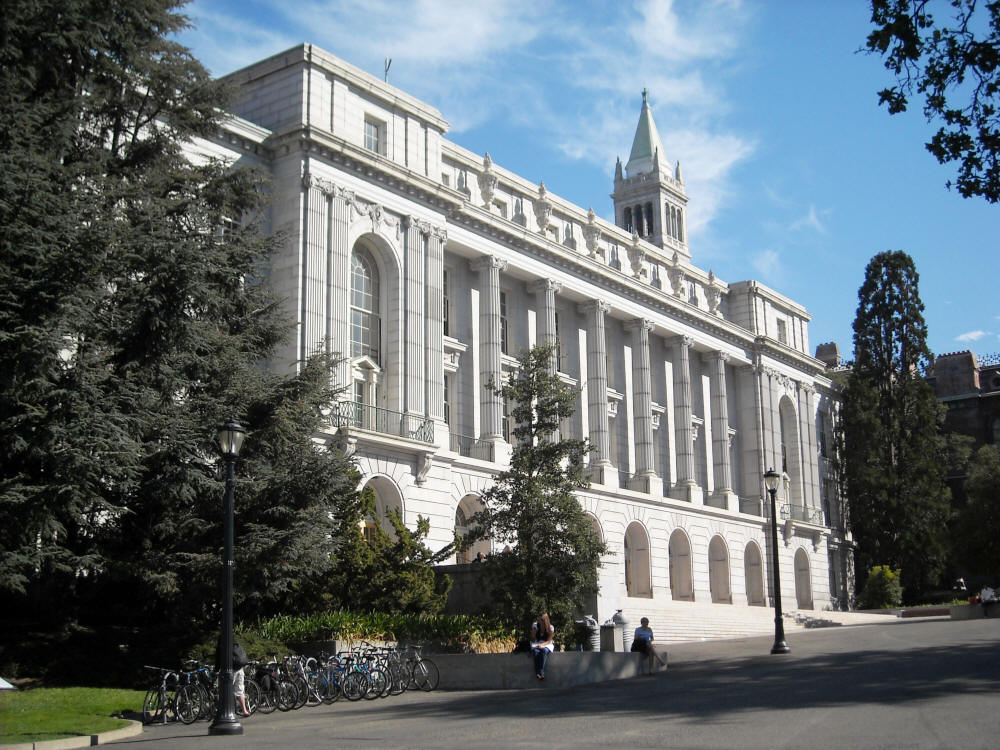 University of California, Berkeley, CA
In April 2004, he died of acute polysubstance abuse, including methamphetamine, at his home in the Haight Ashbury neighbourhood in San Francisco, where he had lived since 1960.[8]
---
My published books:


---
https://en.wikipedia.org/wiki/Thom_Gunn
Robb, Graham. Strangers: Homosexual Love in the Nineteenth Century . Pan Macmillan. Edizione del Kindle.