Queer Places:
University of Oxford, Oxford OX1 2JD, Regno Unito
Holywell Cemetery, St.Cross Rd, City Centre, Oxford OX1 3TP, Regno Unito
Sir Cecil Maurice Bowra CH, FBA (8 April 1898 – 4 July 1971) was an English classical scholar, literary critic and academic, known for his wit. He was Warden of Wadham College, Oxford, from 1938 to 1970, and served as Vice-Chancellor of the University of Oxford from 1951 to 1954.
Bowra was homosexual. As an undergraduate in Oxford in the 1920s, Bowra was known to cruise for sex.[62] He used the term "the Homintern"[62] and privately referred to his leading position in it, also calling it "the Immoral Front" or "the 69th International".[63]
Bowra retired in 1970, but continued to live in rooms in the college that had been granted to him in exchange for a house he owned.[39] He became an honorary fellow of Wadham and was awarded the honorary degree of Doctor of Civil Law.[33] He died of a sudden heart attack in 1971[64] and was buried in Holywell Cemetery, Oxford.[65]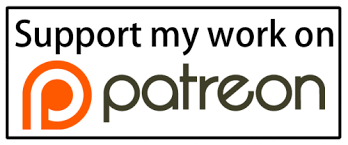 ---
https://en.wikipedia.org/queerplaces/images/Maurice_Bowra#References