Partner Magnus Hirschfeld
Queer Places:
1060 Barclay St, Vancouver, BC V6E 1G6, Canada
Forest Lawn Memorial Park Burnaby, Greater Vancouver Regional District, British Columbia, Canada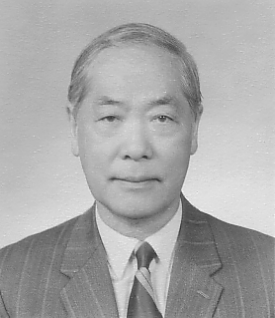 When Magnus Hirschfeld traveled on world tour in 1930, he entrusted Karl Giese to run the affairs of the institute.[5] Hirschfeld did not return to Germany from his world journey in 1932, and Giese went to meet him in Paris. He found Hirschfeld living with another partner, 23 year old Chinese medical student Li Shiu Tong (1907 - October 5, 1993). Despite some initial jealousy, they all lived together in Paris in a menage a trois.
Two months before his death, Hirschfeld had named his two lovers, Li Shiu Tong and Karl Giese, as his sole heirs. However, Hirschfeld stipulated in his will that both men use their inheritance for the purposes of sexual science and not for personal use. Karl Giese was awarded the library and the objects that had been saved from the Institut für Sexualwissenschaft. Eventually he wasn't able to use his inheritance. Norman Haire privately provided Giese with financial help in the hopes he'd settle in Britain as per Hirschfeld's wishes. However, Giese moved to Brno in 1936 and lived with Karel Fein for several months before moving into his own flat.[7]
In March 1938 Karl Giese committed suicide in Brno. His heir, the lawyer Karl Fein, was deported and murdered by the Nazi regime in 1942. All of Giese's possessions, including his inheritance from Hirschfeld, have since been lost.
Unbeknownst to the public, on October 5, 1993, Magnus Hirschfeld's last friend and companion, the Chinese Li Shiu Tong, died in Canada. He was next to Karl Giese for Hirschfeld's legacy. However, his trail was lost in 1960; and with it also that of all objects that fell to him from Hirschfeld's legacy were.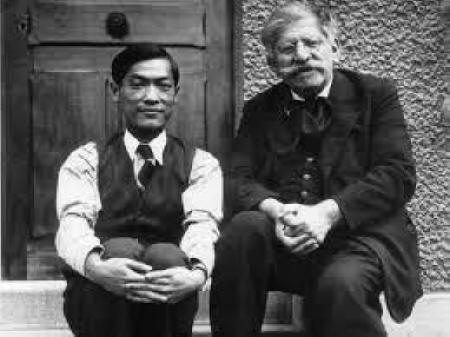 ---
My published books:


---