Queer Places:
The Vyne, Vyne Rd, Sherborne St John, Basingstoke RG24 9HL, UK
Strawberry Hill House, 268 Waldegrave Road, Twickenham, Greater London TW1 4ST, UK
Donnington Grove Hotel & Country Club, Grove Rd, Newbury RG14 2LA, UK
Boyle Farm, 58 High St, Thames Ditton KT7 0TT, UK
John Chute (December 30, 1701 - May 26, 1776) succeeded his brother in 1754. In a portrait by Gabriel Mathias in 1758 he is standing in front The Vyne's famous portico. He is wearing a sumptuous mauve coat, white satin and a gold embroidered waistcoat typical of a gentleman of the period. He is holding a drawing of his own for a redesign of the house in the Gothic style which he favoured. His friend Horace Walpole, of Strawberry Hill, called him 'my oracle of taste.' It was never actually built here but realised nearby at Donnington Grove, Newbury.
John was the second son of Edward Chute. He succeeded his brother Anthony to The Vyne in 1754. A friend of Horace Walpole and of Thomas Gray, he was an amateur architect with Gothic proclivities. He intended to Gothicise The Vyne, but did not carry this through and instead redesigned the Staircase in a classical style. He never married and was succeeded by a cousin through the female line, Thomas Lobb. As an architect he is best known for Donnington, the Gothic house near Newbury.

Strawberry Hill House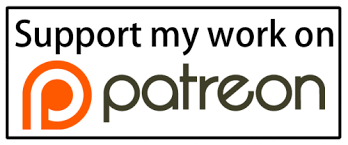 ---
http://www.nationaltrustcollections.org.uk/object/719370