Partner Peggy Tolk-Watkins, María Irene Fornés, Susan Sontag
Queer Places:
Black Mountain College, Black Mountain, NC 28711
29 2nd Ave, New York, NY 10003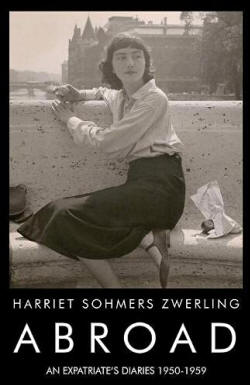 Harriet Sohmers Zwerling (March 26, 1928 – June 21, 2019) was an American writer and artist's model.[1]
Peggy Tolk-Watkins studied English literature at Black Mountain College. There she met Harriet Sohmers Zwerling, who became her lover, and Ragland "Rags" Watkins, who became her husband. Succumbing to Tolk-Watkins's "seduction by music," which included Billie Holiday and Marlene Dietrich records—as well as her literary tastes that ranged from Djuna Barnes's Nightwood to Marcel Proust and William Faulkner—both followed her back to the Bay Area in 1948. The trio soon became a fixture on the jazz-queer-bohemian scene. Harriet Sohmers Zwerling, whose first significant sexual experiences were with Tolk-Watkins at Black Mountain College in the 1940s, remembered her as central to her own free-spirited identity. "My time at Black Mountain had radically altered the roadmap of my life," she recalled. "Early in our relationship, Peggy had told me, 'You're not a lesbian. You're just in love with me.' Several other women and many years showed me that she had been right. . . In so many ways, Peggy was my creator. From her, I had learned to be fearless, extravagant, a wanderer, an explorer. She had taught me about pain and obsession, betrayal and ambivalence, risk and reward."
Harriet Sohmers Zwerling lived in Paris in the 1950s as part of the bohemian expatriate scene centered on James Baldwin, with whom she shared space in a literary magazine called New Story. She translated a novel by the Marquis de Sade for Maurice Girodias' Olympia Press and worked for the International Herald Tribune. In 1959, she moved to New York City and was a part of the literary scene there, publishing stories, (one in the anthology The Bold New Women issued by Fawcett), co-editing the Provincetown Review and working as an artist's model for some of New York's most important painters. She was bisexual and had a few love relationships with women, including María Irene Fornés from 1954 to 1957, and then Susan Sontag until 1958.[2] In 1963, she married merchant sailor and bohemian Louis Zwerling and had a son, the musician Milo Z. She taught at a school in Greenpoint, Brooklyn for 28 years. In 2003, a collection of her writings, Notes of a Nude Model & Other Pieces, was published. She appears in the documentary Still Doing It about the sex lives of older women.[1] In 2014, she published Abroad: An Expatriate's Diaries, 1950–1959, a book based on her diaries from that period when she lived in Paris. She also appeared in the documentary Regarding Susan Sontag, which was shown at the Tribeca Film Festival in April 2014. Zwerling died on June 21, 2019, at the age of 91.[3]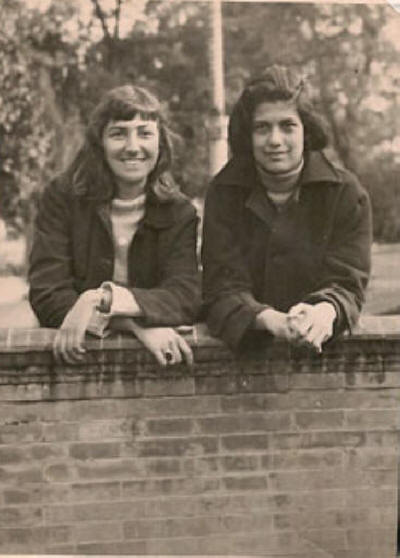 Harriet Sohmers Zwerling and Susan Sontag
---
My published books:


---