Charles LeMaire (April 22, 1897 – June 8, 1985) was an American costume designer. LeMaire took over as head of the Fox wardrobe department in 1943. "If a woman plays a chimney sweep in one film and a princess in the next one, who does the most to transform her?" LeMaire asked. "Not the script writer, not the sound man, not the director, not the musician — the costume designer does!"
While in Paris in 1922 Adrian was hired by Hassard Short to design the costumes for Irving Berlin's The Music Box Revue. Seeing Adrian's work back in New York, Berlin's chief designer, Charles LeMaire, called them "very nice drawings", but predicted they'd never work as costumes. Consequently he votoed much of Adrian's contributions to the show. LeMaire is the only older gay man on record who seemed impervious to Adrian's spell. "He was a charming, slim, elegant boy with a very long face lit up by strange eyes," Erté would recall. Adrian became friendly with the producer Charles Dillingham, although once again LeMaire scuttled any change of professional advancement from the relationship. Afrian charged that LeMaire was trying to keep him off Broadway. The haughty LeMaire only scoffed. "The trouble is," he said, "you don't design what people want. You design to suit yourself."
LeMaire's early career was as a vaudeville performer, but he became a costume designer for such Broadway productions as Ziegfeld Follies and The Five O'Clock Girl. By 1925 he turned to the movies. LeMaire was instrumental in persuading the Academy of Motion Picture Arts and Sciences to institute a costume design Oscar. In a career spanning 37 years and nearly 300 films, he earned a total of three Academy Awards and an additional 13 nominations. Thanks to LeMaire, a special Oscar was introduced for costume design.
LeMaire died of heart failure in 1985.

Black suit designed by Charles Lemaire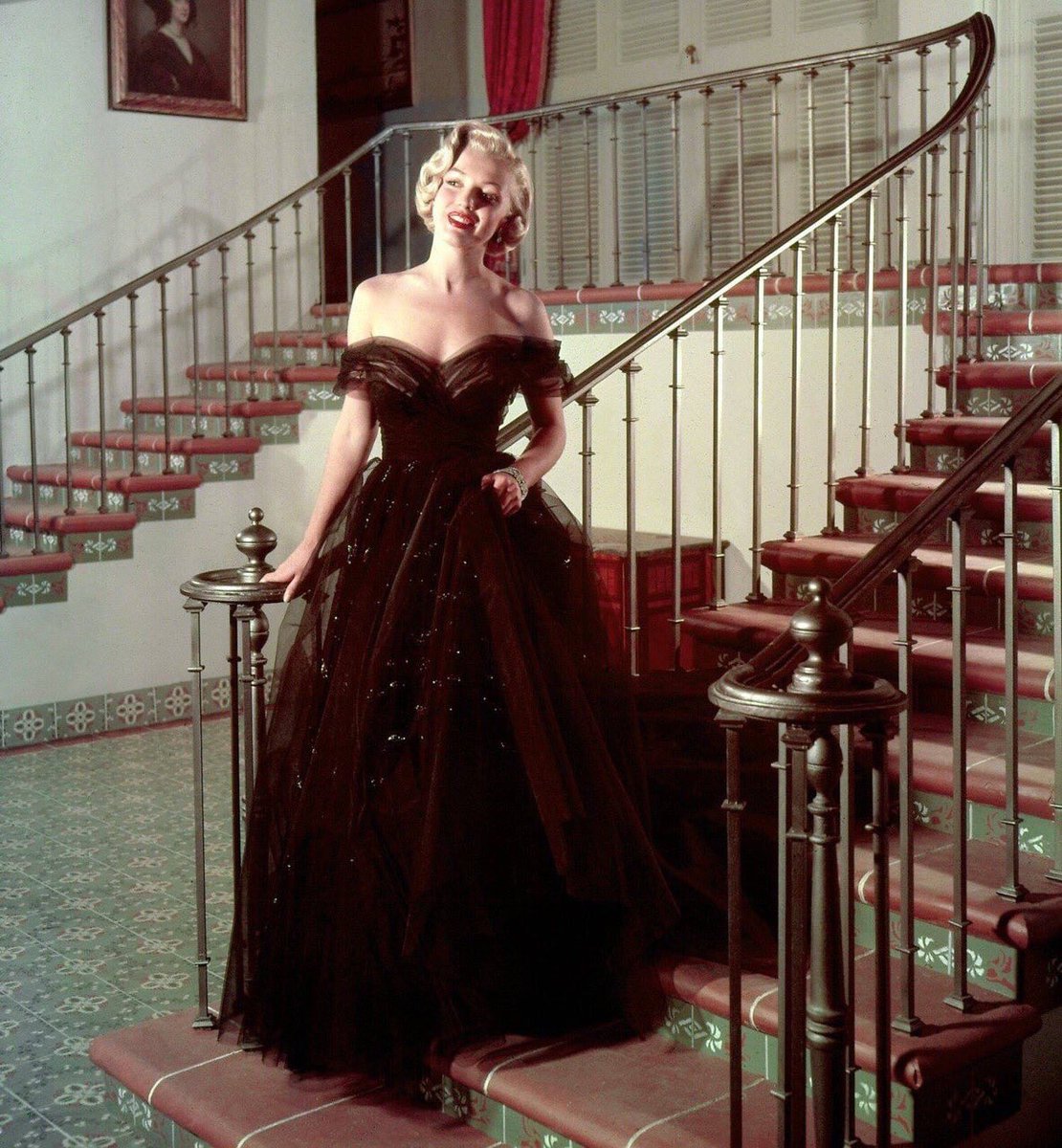 Pink and purple satin pantsuit with train, designed by Charles LeMaire for The Seven Year Itch ($100,000)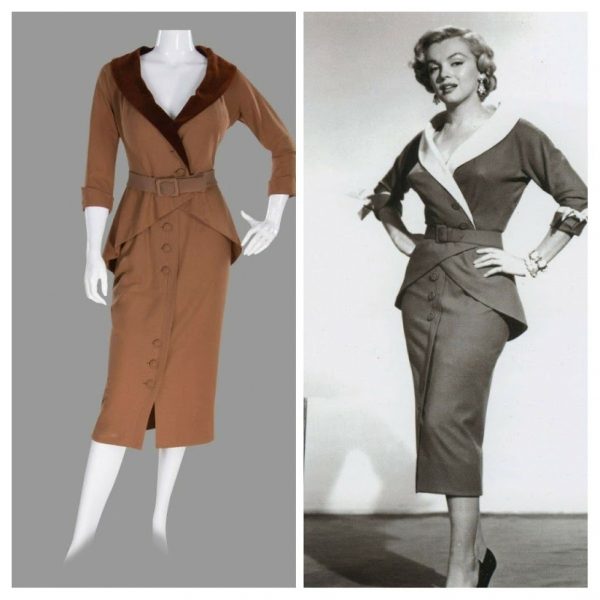 Brown Skirt Suit by Charles LeMaire for Love Nest
---
My published books:

---
https://en.wikipedia.org/wiki/Charles_LeMaire
Behind the Screen: How Gays and Lesbians Shaped Hollywood, 1910-1969 William J. Mann Viking, 2001