Partner Baron Anton van Kaak II, Viscount di Vreeland, aka Tony Clark
Queer Places:
Harvard University (Ivy League), 2 Kirkland St, Cambridge, MA 02138
University of Oxford, Oxford, Oxfordshire OX1 3PA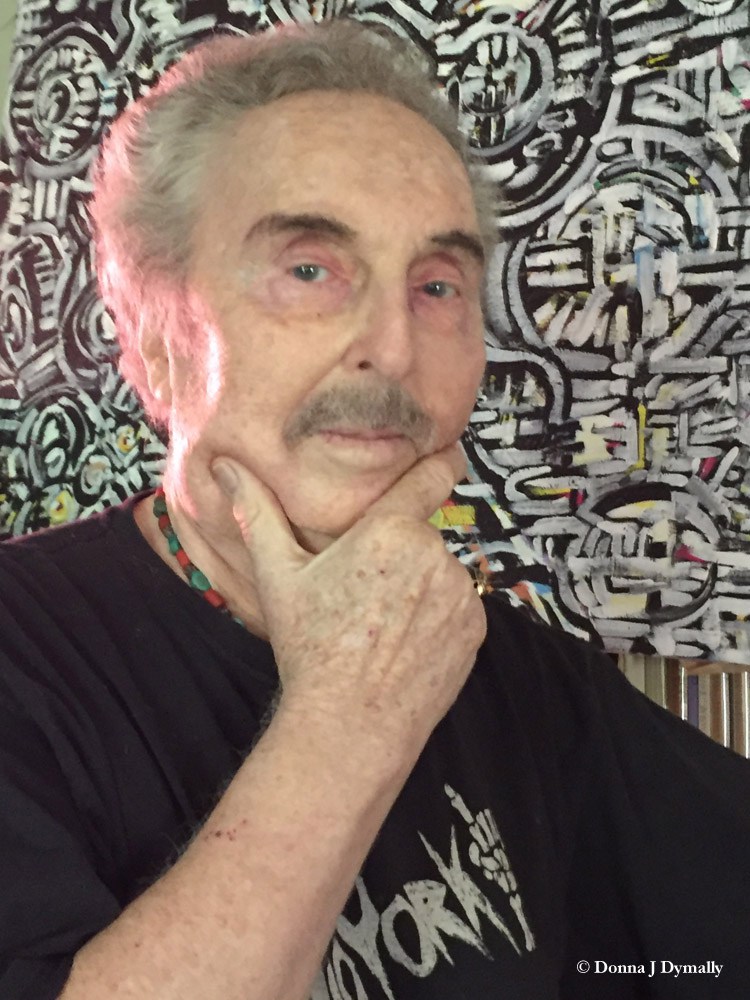 William Allen Emboden (born February 24, 1935) is an American biology professor. Recipient Grand Prix de Poésie Société des Amis de Jean Cocteau, 1989. Fellow Linnean Society of London; member Sigma Xi.
William Allen Emboden was born on February 24, 1935 in South Bend, Indiana, the son of William A. and Mildred E. Emboden.
He has a Bachelor of Science from Purdue University, 1957. A Master of Arts from Indiana University, 1960. A Doctor of Philosophy from University of California at Los Angeles, 1965. He was Fellow of the Linnean Society of London and Member of Sigma Xi.
He was Assistant professor at University of California at Los Angeles, 1965. Professor at California State University, Northridge, 1965—1993, professor emeritus, since 1993. He was a Research associate at Botanical Museum Harvard University, Cambridge, Massachusetts, 1980-1985, at the botany section of the National History Museum Los Angeles, since 1980. He was a Lecturer Oxford University, 1998.[1]
---
My published books:


---
^https://prabook.com/web/william_allen.emboden/1443558