Partner James Carville
Queer Places:
14812 Huston St, Sherman Oaks, CA 91403
The Sanford Meisner Center for the Arts, 112 S San Fernando Blvd, Burbank, CA 91502
Sanford Meisner (August 31, 1905 – February 2, 1997), also known as Sandy, was an American actor and acting teacher who developed an approach to acting instruction that is now known as the Meisner technique.[1] While Meisner was exposed to method acting at the Group Theatre, his approach differed markedly in that he completely abandoned the use of affective memory, a distinct characteristic of method acting. Meisner maintained an emphasis on "the reality of doing", which was the foundation of his approach.[2]
Meisner's two marriages, to Peggy Meredith (née Meyer) and Betty Gooch, respectively, ended in divorce. Meisner, who was gay, spent the remainder of his life with partner James Carville.
In 1970 Meisner was diagnosed with throat cancer and underwent a laryngectomy.[21] After that operation he lived for nearly three more decades, until February 1997, when he died in his sleep at the age of 91 at his home in Sherman Oaks, Los Angeles.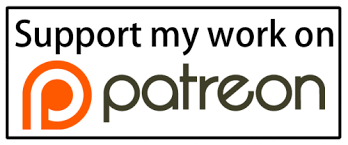 ---
https://en.wikipedia.org/queerplaces/images/Sanford_Meisner