Queer Places:
18 Park, 18 Park View Ave, Jersey City, NJ 07302
25 Kent, 25 Kent Ave, Brooklyn, NY 11249
485 Marin, 485 Marin Blvd, Jersey City, NJ 07302
Casper Sleep, 627 Broadway, New York, NY 10012
CCS Bard Hessel Museum, 33 Garden Rd, Annandale-On-Hudson, NY 12504
Die Macherei, Weihenstephaner Str. 28-30, 81673 München, Germany
Element Hotel, 399 Somerset St, Harrison, NJ 07029
Harvard University (Ivy League), 2 Kirkland St, Cambridge, MA 02138
Journal Squared, 615 Pavonia Ave, Jersey City, NJ 07306
Laboratorio del Gelato, 188 Ludlow St, New York, NY 10002
MRHS (Morningside Retirement & Health Services), 100 La Salle St, New York, NY 10027
Normal Ears, 150 W 22nd St, New York, NY 10011
Sasha Bruce House, 1022 Maryland Ave NE, Washington, DC 20002
The Pennovation Center, 3401 Grays Ferry Ave, Philadelphia, PA 19146
The Pines Pavilion, 1660 Union Center Maine Hwy, Endicott, NY 13760
University of Pennsylvania (Ivy League), 3355 Woodland Walk, Philadelphia, PA 19104
Wendy, MoMA PS1, 22-25 Jackson Ave, Queens, NY 11101
Wharf Marina, Washington, DC 20024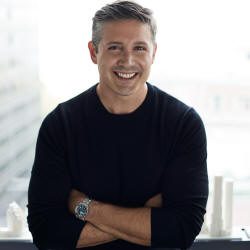 Marc Charles Kushner (born September 27, 1977) is an American architect, entrepreneur and author. He is a partner at the New York City based architecture firm Hollwich Kushner (HWKN) and co-founding CEO of Architizer.[1] Kushner is openly gay.[2]
The son of Lee Kushner and real estate developer Murray Kushner, Marc Kushner was raised Modern Orthodox Jewish in Livingston, New Jersey. Kushner graduated from The Frisch School before attending the University of Pennsylvania where he received a Bachelor of Arts, majoring in Political Science and Contemporary Vernacular Architecture as Cultural Artifact. Kushner then attended Harvard Graduate School of Design and received a Master of Architecture.[3]
After working for multiple architecture firms including Steven Holl, Jürgen Mayer H. and Lewis Tsurumaki Lewis, Kushner formed the architecture firm Hollwich Kushner (HWKN) in 2007 with Matthias Hollwich whom he had met in Jürgen Mayer's Berlin kitchen five years prior. In 2012 Marc Kushner and Matthias Hollwich won MoMA PS1's Young Architects Program with their project Wendy. Following the success of Wendy, Hollwich and Kushner received multiple commissions including the Fire Island Pines Pavilion (2013), the University of Pennsylvania's LEED Gold Pennovation Center (2016), Journal Squared (2017), and the speculative innovation campus 25 Kent (2018). In 2017, the firm was included in Fast Company's ranking of the World's Most Innovative companies. [4] Marc has spoken on the state of architecture at events such as TED and PSFK.[5]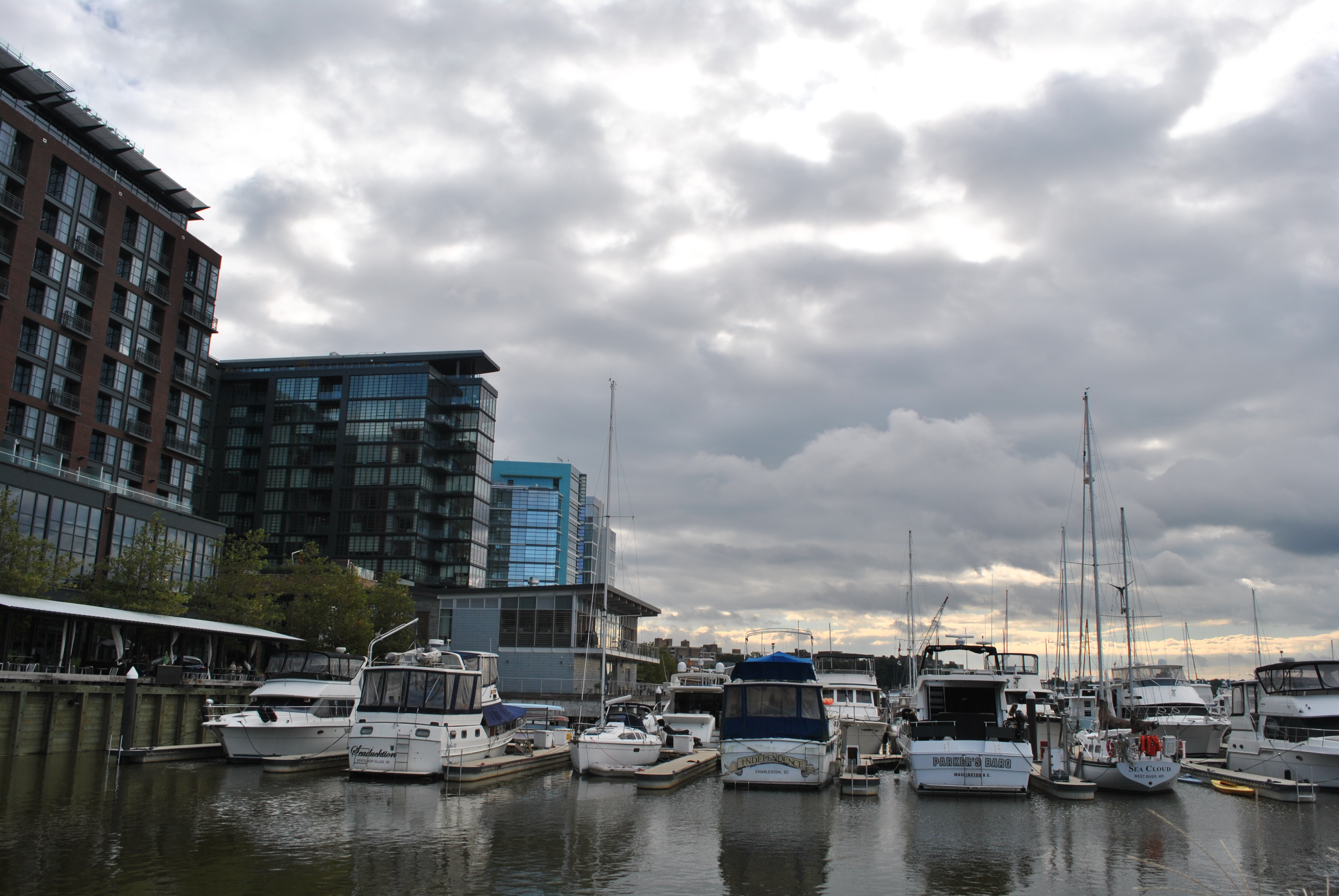 Wharf Marina, Washington, DC 20024
During the 2008 Global Financial Crisis Marc Kushner and his business partner Matthias Hollwich created a digital platform to help architects promote their firms work. Architizer rapidly grew to become the largest platform for architecture online. To increase visibility of global architecture Kushner incepted the A+ Awards in 2013. They have grown to become the largest global architecture awards program. [6]
In 2014 Kushner was invited to speak at the 30th anniversary of TED in Vancouver. There he reviewed the last 30 years of architectural history and expounded on how social media was changing the direction of the way buildings are designed. The TED talk was followed in 2015 with Marc Kushner's first book, published by Simon & Schuster and TED Books - 'The Future of Architecture in 100 Buildings'. It presents a selection of buildings which communicate the thought provoking design solutions from today's leading architects empowered by social media.
Kushner married Christopher Barley, also an architect, in a Jewish ceremony on March 31, 2012.[7]
Kushner's brother Jonathan Kushner[8] is a real estate developer and is President of their family's real estate organization, Kushner Real Estate Group. Marc is a first cousin of real estate developer and New York Observer Publisher Jared Kushner, and Joshua Kushner, Managing Partner of Thrive Capital, a New York-based private equity firm.
Kushner also serves as President of the Board of Friends of Plus Pool, a nonprofit behind the development of a water-filtering, floating swimming pool that will filter and clean urban rivers.
---
My published books:


---
https://en.wikipedia.org/wiki/Marc_Kushner