Queer Places:
Macedon Cemetery, 54 Bent St, Macedon VIC 3440, Australia
Leigh Bowery (26 March 1961 – 1 January 1995) was an Australian performance artist, club promoter, and fashion designer. Bowery was known for his flamboyant and outlandish costumes and makeup as well as his (sometimes controversial) performances. Based in London for much of his adult life, he was a significant model and muse[1] for the English painter Lucian Freud. Bowery's friend and fellow performer Boy George said he saw Bowery's outrageous performances a number of times, and that it "never ceased to impress or revolt".[2][3]
Although Bowery was known to be and always described himself as gay, he married his long-time female companion Nicola Bateman on 13 May 1994 in Tower Hamlets, London, in "a personal art performance". Although he had been HIV positive for six years, very few of those who knew him guessed that; he typically explained his public absence by saying he had gone to Papua, New Guinea.[24] His wife did not know that Bowery had the virus until he was admitted to hospital. He died 7 months after his marriage, on New Year's Eve 1994 (the date has been disputed by his father, who says he actually died in the early hours of New Year's Day, 1995[25]), from an AIDS-related illness at the Middlesex Hospital, Westminster, London, five weeks after his admission.[26] Lucian Freud paid for Bowery's body to be flown back to Australia.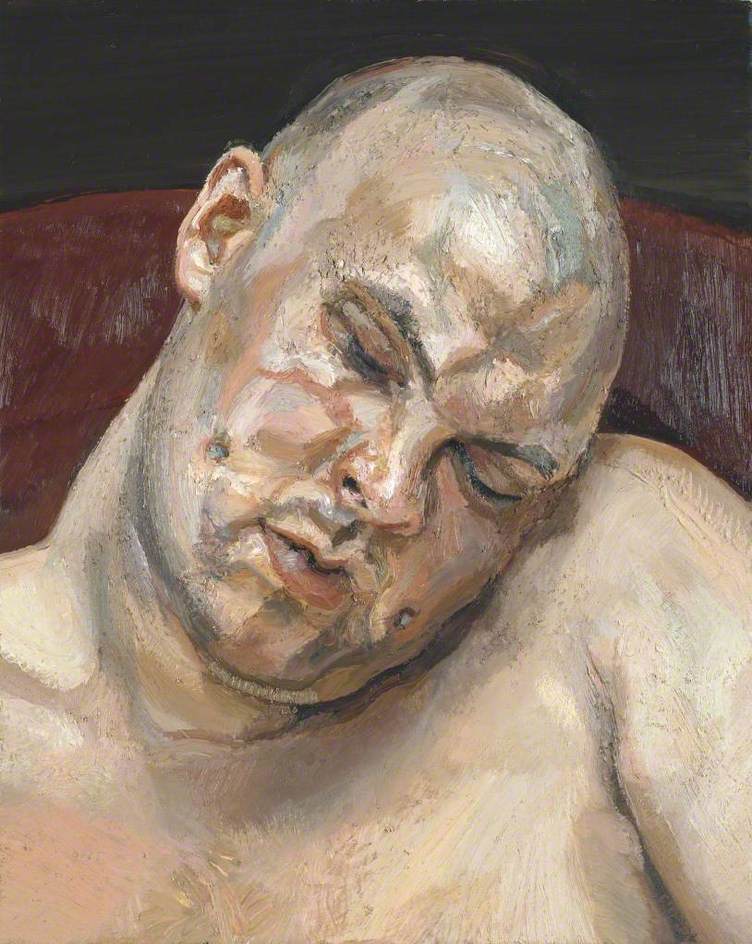 by Lucian Freud (1922–2011)
---
My published books:

---
https://en.wikipedia.org/wiki/Leigh_Bowery