Partner May Sarton
Queer Places:
Quaker Burial Ground, Tower Hill Rd, South Kingstown, RI 02879, Stati Uniti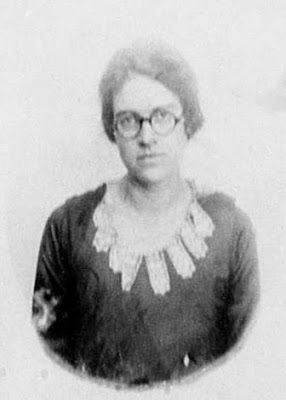 Judith "Judy" Matlack (September 9, 1898 – December 22, 1982) was a retired professor at Boston University.
She was born September 9th, 1898 in South Kingstown, Washington County, Rhode Island, the daughter of Charles Matlack and Mary Fletcher Stevens.
She was the long-time companion of the poet May Sarton (1912-1995). They met in 1945 in Santa Fe, New Mexico. They separated in 1956, when Sarton's father died and Sarton moved to Nelson, New Hampshire. Honey in the Hive (1988) is about their relationship. In her memoir At Seventy, she reflected on Judy's importance in her life and how her Unitarian Universalist upbringing shaped her.
Matlack died December 22, 1982 in Acton, Middlesex County, Massachusetts.
---
My published books:


---
https://www.findagrave.com/memorial/98716070/judith-matlack