Partner Margaret Webster
Queer Places:
305 S El Molino Ave, Pasadena, CA 91101
Stanford University, Old Union 232, Stanford, CA 94305
3 E Pasture Way, Aquinnah, MA 02535
Grace Episcopal Churchyard Vineyard Haven, Dukes County, Massachusetts, USA
Vineyard Haven Library, 200 Main St, Vineyard Haven, MA 02568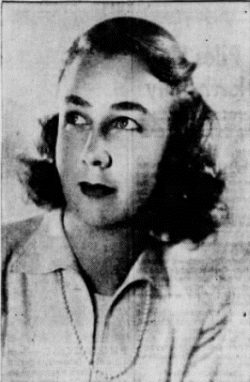 Jane Brundred (May 13, 1921 - April 2, 1969) was the partner of Margaret Webster. In 1968 Webster began a whirlwind romance with Jane Brundred, a married but separated American woman.
Jane Brundred was the daughter of Jessie Strother and Benjamin Ford Brundred, of Oil City. She graduated from Westridge School for Girls, Pasadena, and attended Stanford University, where she was a member of Kappa Kappa Gamma. She was member of the Junior League of Pasadena. In 1946 she married Commander Arthur Aaron, a Shadyside Academy, Yale University and Harvard Business School graduate, in Kansas City, MO.
In 2017 a small Shakespeare garden was planted at the Vineyard Haven Library in honor of Margaret Webster, an Anglo-American theatre actor, producer and director. The garden features a statue she commissioned for her late partner Jane Brundred. Webster was an early producer of Shakespeare plays on Broadway. She came to the Vineyard in 1939, first living in Aquinnah before she and Brundred bought a house in Vineyard Haven in the late 1960s.
Brundred moved into Webster's Aquinnah home but within a few short months was diagnosed with terminal cancer. Brundred bequeathed money to Webster in her will despite her family being against their relationship. The money was used for a memorial sculpture in Brundred's memory in a Shakespeare garden at Aquinnah public library. The contemporary artist of the memorial, Priscilla Pattison, also an island resident, was commissioned to create the sculpture. She commented: "It is a free and beautiful thing. We think Jane is well remembered in it."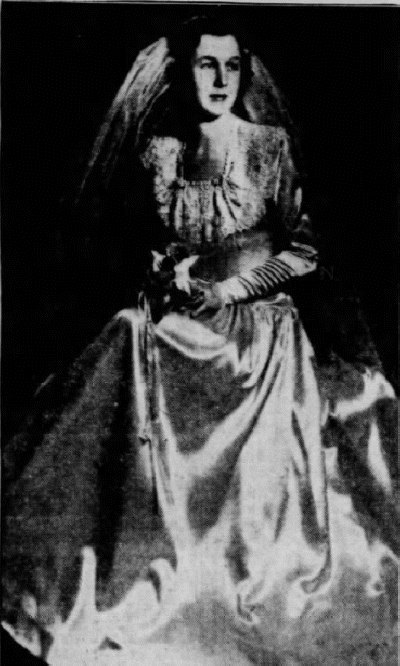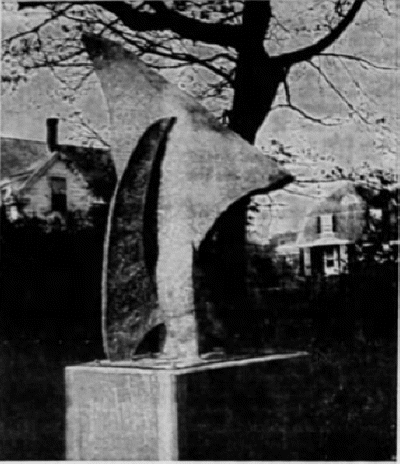 The remainder of the money helped Webster permanently relocate to London after her own cancer diagnosis 2 years after Brundred's death. The final play she directed was George Bernard Shaw's "Mrs Warren's Profession", where she directed the actress and singer Mary Ellis in 1970. Webster died from colon cancer in 1972, aged 67.[2]
---
My published books:


---
The News-Herald Franklin, Pennsylvania 17 Nov 1970, Tue • Page 7
Metropolitan Pasadena Star-News Pasadena, California 03 Feb 1946, Sun • Page 11
The Daily Courier Connellsville, Pennsylvania 21 Sep 1945, Fri • Page 4
Metropolitan Pasadena Star-News Pasadena, California 20 Sep 1945, Thu • Page 7
The Los Angeles Times Los Angeles, California 05 Apr 1969, Sat • Page 37