Queer Places:
University of Missouri, Columbia, Missouri 65211, Stati Uniti
The Neptune Society Columbarium, San Francisco, CA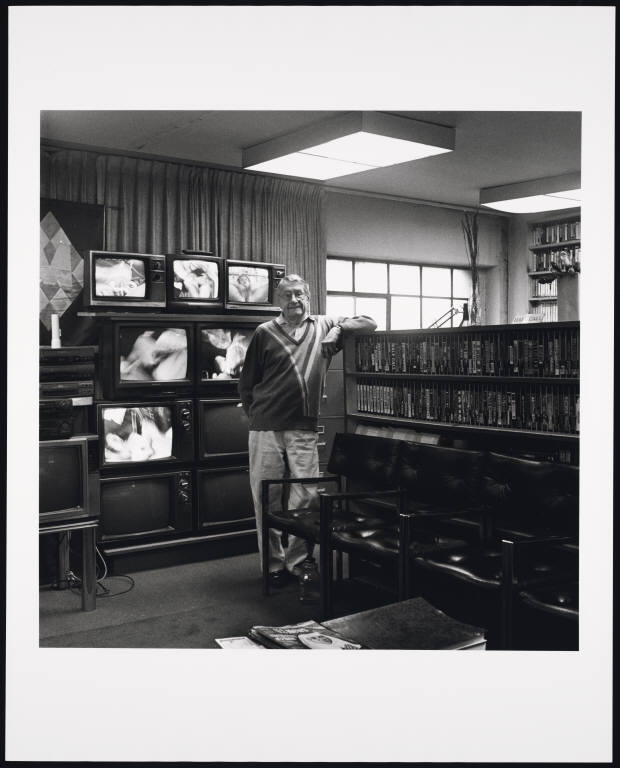 Born in Trenton, Missouri on September 20, 1917, Harold Leland (Hal) (September, 1917 - December 18, 2000) was one of four sons of Fred and Genne Call, and grew up in Brookfield. He graduated from high school in 1935 and earned a degree in Journalism from the University of Missouri. During World War II, Call enlisted in the Army and became company commander in an infantry battalion. Following the war, he worked as a journalist and editor for regional newspapers in Missouri and Colorado, including the Kansas City Star and the World-Independent Newspaper .
In the early 1950s, Call moved to San Francisco, California, where he became one of the most influential founding members of the Mattachine Society, in 1953. A controversial figure in the homophile movement, his reputation stems from his "contentious personality" and his active participation in the "conservative takeover" of the Mattachine Foundation and subsequent formation of the Society. It was at this time that Call became one of the first American homosexuals to publicly proclaim his sexuality. As director of the Publications Committee, Call created and edited the Mattachine Review beginning in 1954, a monthly newsletter dedicated to discussing issues relevant to the homosexual community. The Mattachine Review was published by Pan-Graphic Press, a publishing and book service company that Call began with Donald S. Lucas in that same year.
In addition to his involvement with the Mattachine Society, Call's business ventures included Dorian Book Service, Grand Prix Photo Arts, and Adonis Enterprises. Through these companies, Call produced and distributed gay-themed publications as well as film, video and photographic erotica; and operated private clubs in San Francisco, such as Adonis Video and Circle J Cinema. From the 1960s through the 1990s, Call amassed a collection of over 5,000 gay men's sex videos and films. In addition, Call has been honored by organizations for his contribution to the gay community and his attitude toward sexual freedom.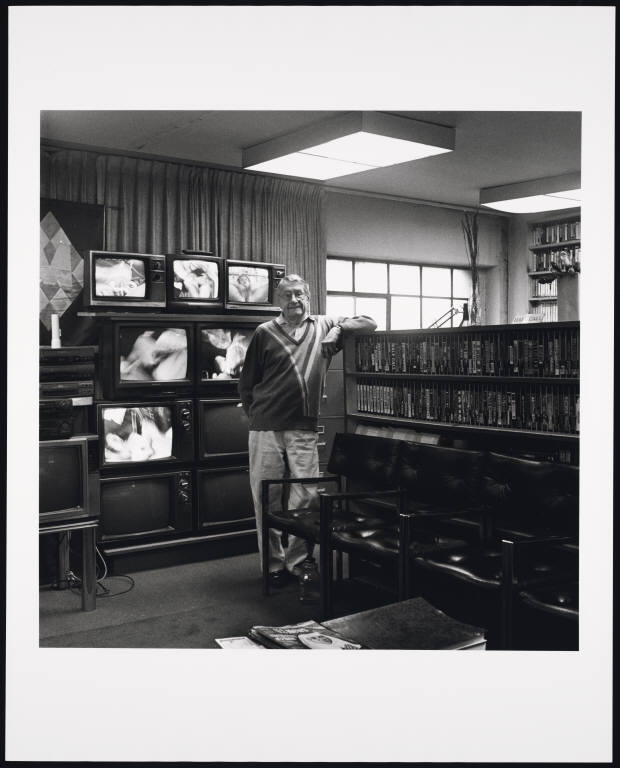 Photo by Robert Giard, Rights Notice: Copyright Jonathan G. Silin (jsilin@optonline.net)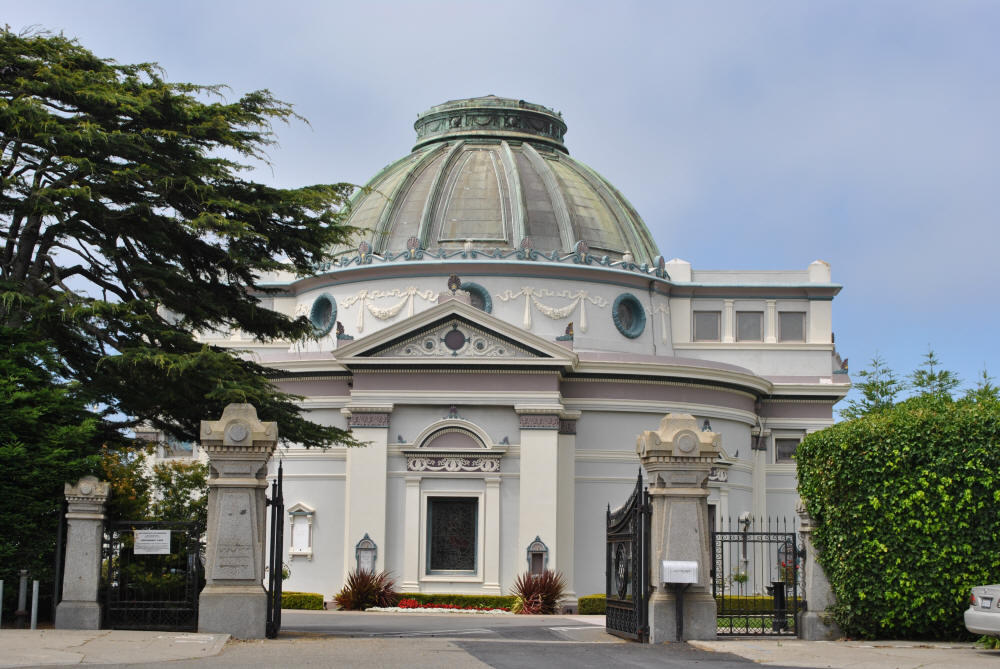 The Neptune Society Columbarium, San Francisco, CA
Hal Call died of congestive heart failure on December 14, 2000 in San Francisco, California.
---
My published books:


---
arold L. Call Papers, Coll2008-010, ONE National Gay and Lesbian Archives, Los Angeles, California.