Queer Places:
Magnolia Cemetery, 1202 Virginia St, Mobile, AL 36660, Stati Uniti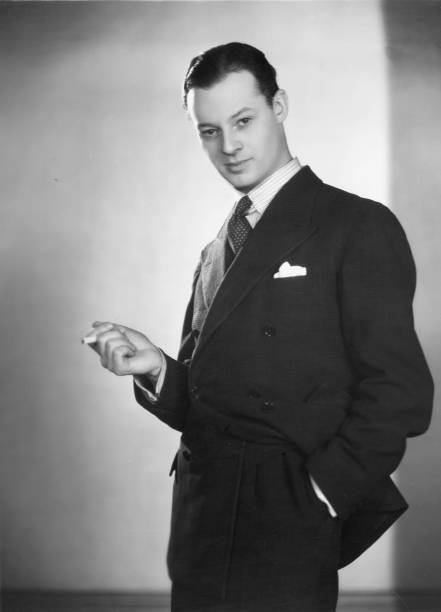 Gavin Gordon (April 7, 1901 – April 7, 1983) was an American film, television, and radio actor.
He was born in Chicora, Mississippi. Gordon studied secretarial work. While working as a railway clerk, he attended a film acting school in his spare time.
In Los Angeles, he became secretary to an actor who later gave him his first part on stage at the age of nineteen. After a film test, Gordon starred as Greta Garbo's leading man in Romance (1930). With his distinctive voice, Gordon acted in numerous radio dramas.
He never married nor publicly discussed his sexuality. However, he was in a long-term relationship with another man, the well-known actor Edward Everett Horton.
He died in Canoga Park, California on his 82nd birthday and is buried at Magnolia Cemetery (Mobile, Alabama).[1]
---
My published books:

---
https://en.wikipedia.org/wiki/Gavin_Gordon_(actor)#References