Queer Places:
Roselawn Avenue Cemetery Toronto, Toronto Municipality, Ontario, Canada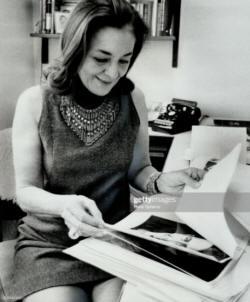 Eva Langbord (November 1, 1910 - May 5, 1999) was the daughter of Toronto anarchists. Emma Goldman often mentioned her "little friend" who wanted to become an actress. She became a successful actress and director. In a December 26, 1980 letter to Alice Wexler, Langbord recounted very fond memories of Goldman, who always took time for her and encouraged her aspirations to theater. "It was from E I got the sense of idealism and dedication and taste I later exhibited in my profession…I cannot at this point untangle the weave but I know itis there. I have met manyfamous people in my lifetime, worked with them, and even known intimately but E was special; she was strong, determined, resolute, courageous, indomitable, proud, vain, honest and generous….she certainly was unique."
Eva Langbord was born in Toronto circa 1910. She was the eldest of the six children of Morris and Rebecca Langbord. She attended school at the Clinton Public School, Peretz Shule, and Harbord Collegiate. Langbord met Emma Goldman when she was a child and Goldman came to the Langbord house, as many radicals did, to visit or stay. A great friendship developed between the two, and Emma began to show a strong interest in Eva's budding acting skills, as well as taking Eva to all of her lectures and other radical events.
Langbord began her stage career at the Standard Theatre and Hart House, in Toronto. Goldman, who also had a strong interest in theatre, encouraged her. Langbord won a scholarship to the Neighborhood Playhouse in New York in ca. 1933, and also studied dance under Martha Graham. She spent most of the 1930s and 1940s in New York, working to establish a career in theatre. After appearing opposite Burgess Meredith in Panic, Written by Archibald MacLeish, her first lead role came in 1935 in Winterset a play about Sacco and Vanzetti by Maxwell Anderson (who won New York Drama Critics Award for show), produced and staged by Guthrie McClintic, at the Martin Beck Theatre. In 1945 she was assigned a role opposite Orson Welles in Suspect, and worked in summer stock with Lillian Gish in 1948. In the early 1950s Langbord returned to Canada to work at CBC television, setting up their casting and script bureau, which she ran until her retirement in 1974.
She remained in the family home in Toronto until her death on May 5, 1999. Langbord's personal and professional papers are held by the National Archives of Canada in Ottawa.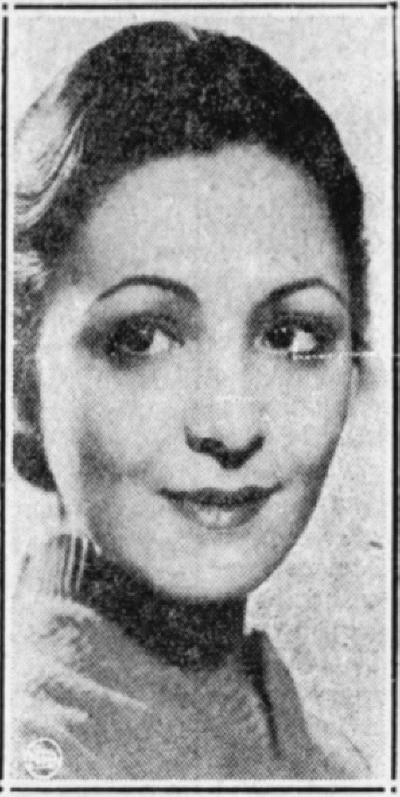 ---
My published books:

---