Queer Places:
I.R. Brunn House, N D St & W 4th St, San Bernardino, CA 92401
15 W 33rd St, New York, NY 10118
623 N D St, San Bernardino, CA 92401
807 Normandie Ave, Los Angeles, CA 90005
Mountain View Cemetery San Bernardino, San Bernardino County, California, USA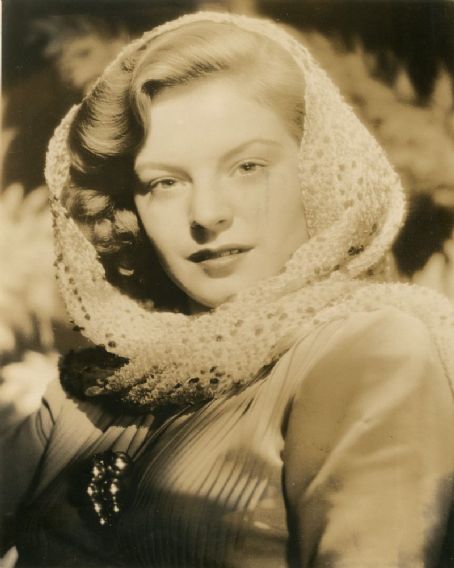 Eleanor Smith King "Ella" Lawson (December 23, 1875 - March 22, 1966) was a Broadway actress; active from 1918-1930. She was a member of the Heterodoxy Club. She was an actress and writer, known for Twenty-One (1923), Asegure a su mujer (1935), Dancing Mothers (1926) and The Amazons (1917), and Lights of Old Broadway (1925).
Eleanor Smith was born on December 23, 1875 in Chicago, Illinois, the 6th of 7 children born to Samuel Smucher Lawson (1837-1908) and Catherine 'Kate' Sharpless Zink King (1840-1928). Lawson was a teacher in an Indian school in Southern California before she went on the stage, and among her pupils was Oma Wonambe, an Indian girl, who gave promise of becoming a painter of exceptional ability. A pioneer resident of San Bernardino, she was 18 years old when she became the second person to hold the librarian post. During her time as librarian, the library moved from an upstairs location over a restaurant on 3rd Street, between D and E Streets, to the home of I.R. Brunn at the southwest corner of 4th and D Streets. Lawson rented the upstairs part of the home as her residence for £20 a month and the library board paid $15 for the ground floor as the library. In 1961, San Bernardino dedicated its second new library, located in Lyle Creek Park, on the Oak Street side, to Eleanor King Lawson. It closed in 1978.
Lawson left San Bernardino in February, 1899, and after a short tour of the East entered the Empire Dramatic School of Acting in New York City in the same class as William De Mille and Wallace Worsley. From this she graduated with high honors and shortly afterwards, signed with Goodie & Kellogg. She began her stage career in William De Mille's first play. During this time, Lawson formed the acquaintance of warm and influential friends, among whom she numbered Mrs. Adams, mother of the famous actress, Maude Adams, and was a guest at the Adams summer home, situated high in the green hills of Vermont. "Maude Adams' country place" she wrote, "is a holy of holies. Those other than most intimate friends are never invited there. It is where they go to get away from the world. Two hundred acres of the most beautiful forest country you ever looked upon: a veritable old English estate. You may look as far as you can see and still the tree tops you are admitting belong to these beautiful grounds.'
In 1925 Eleanor Lawson played John Gilbert's mother in King Vidor's production of "The Big Parade", for Metro-Goldwyn-Mayer. In 1928 she scored in the one-act drama program, "The Godsend", presented at the Belasco theater in Los Angeles , both as author and in a role in the cast. In 1929, she wrote "The White Mole", a mystery comedy.
In 1935, Eleanor was living in Hollywood, Los Angeles, CA. In the 1940 census, Eleanore Lawson is listed as living at 623 D Street in San Bernardino, CA, with her sisters, Lady Rose Suton, a Reader/Clairvoyant, and Ella Rowland.
In 1943 she is playing in Philadelphia in "Springtime for Henry": Edward Everett Horton, bachelor, "reformed" by his secretary, Eleanor Lawson.
She died on March 22, 1966 in Pasadena, California. Her last residence was listed as: 807 So. Normandie Ave., Los Angeles, L.A., CA.
---
My published books: