Partner Neil Derrick
Queer Places:
New York University, New York, 10003, Stati Uniti
Yaddo, 312 Union Ave, Saratoga Springs, NY 12866
Westbeth Artists Housing, 55 Bethune St, New York, NY 10014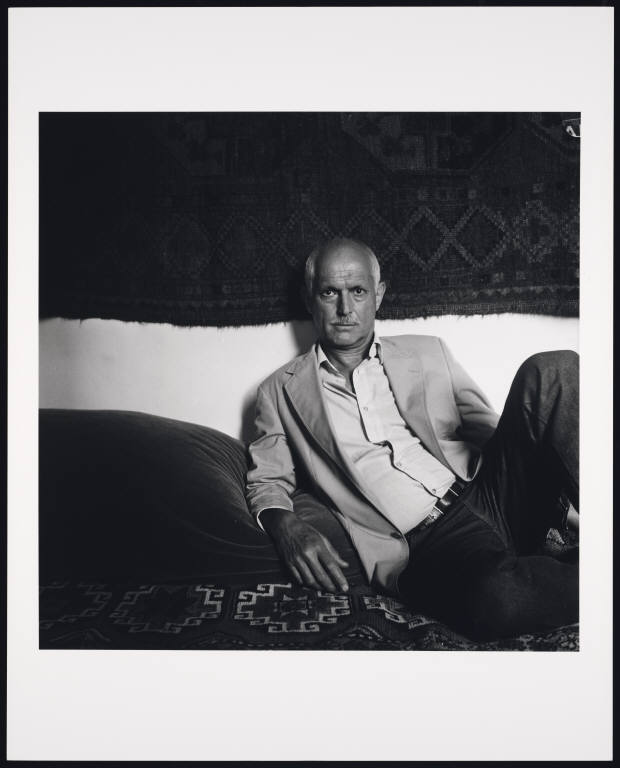 Edward Field (born June 7, 1924) is an American poet and author.
Field was born in Brooklyn, New York, and grew up in Lynbrook, Long Island, New York, where he played cello in the Field Family Trio, which had a weekly radio program on WGBB Freeport. He served in World War II in the 8th Air Force as a navigator in heavy bombers, and flew 25 missions over Germany.
He began writing poetry during World War II, after a Red Cross worker handed him an anthology of poetry. In 1963 his book Stand Up, Friend, With Me was awarded the prestigious Lamont Poetry Prize and was published. In 1992, he received a Lambda Award for Counting Myself Lucky, Selected Poems 1963-1992.[1]
Other honors include the Shelley Memorial Award, a Rome Prize, and an Academy Award for the documentary film To Be Alive, for which he wrote the narration. He received the Bill Whitehead Award for Lifetime Achievement from Publishing Triangle in 2005.
In 1979, he edited the anthology A Geography of Poets, and in 1992, with Gerald Locklin and Charles Stetler, brought out a sequel, A New Geography of Poets.
He and his partner Neil Derrick (1931–2018),[2] long-time residents of Greenwich Village, have written a best-selling historical novel about the Village, The Villagers. They were both artists in residence at Westbeth Artists Community since 1972.[3] Derrick died on January 5, 2018. As of 2018, Field continued to reside at Westbeth.[4]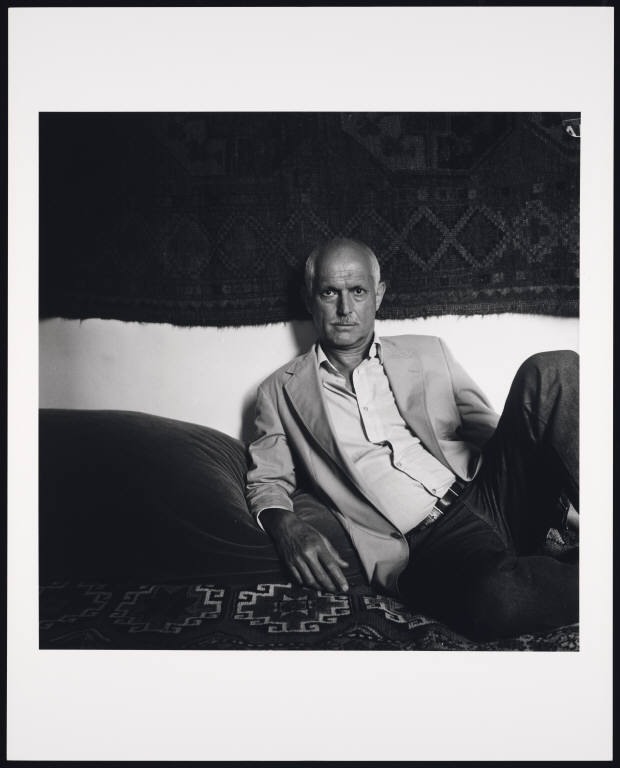 Featured in Particular Voices: Portraits of Gay and Lesbian Writers by Robert Giard [Rights Notice: Copyright Jonathan G. Silin (jsilin@optonline.net)]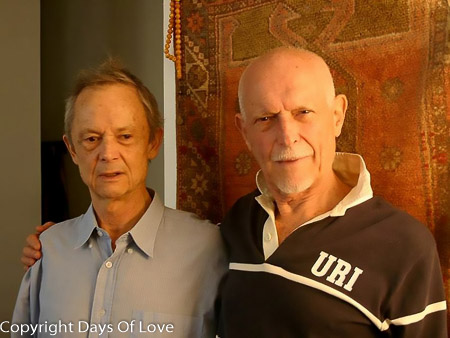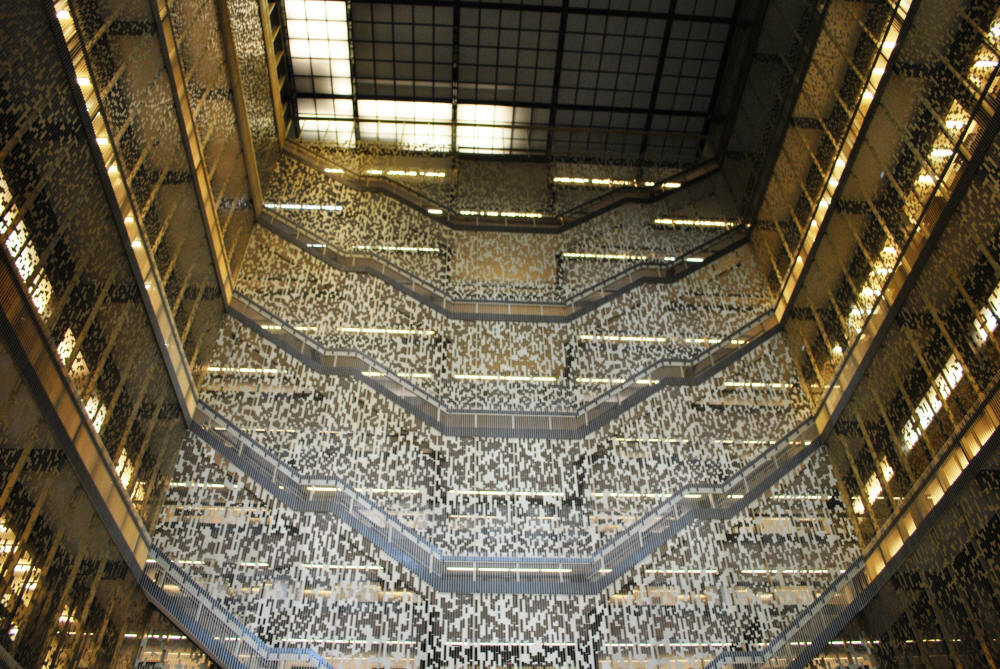 Elmer Holmes Bobst Library, 70 Washington Square S, New York, NY 10012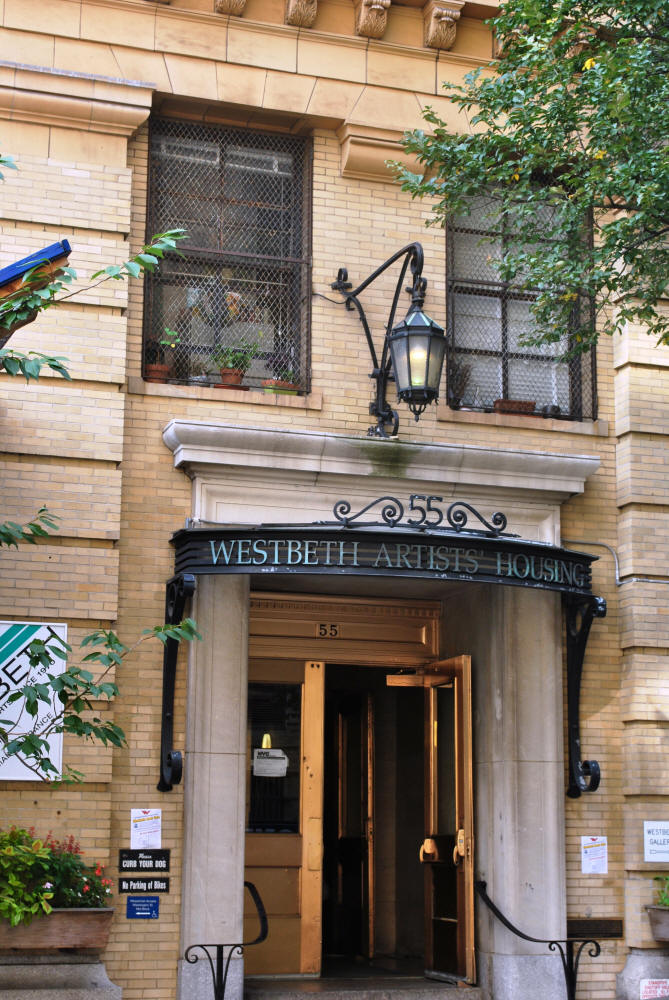 Westbeth Artists Housing, 55 Bethune St, New York, NY 10014
In 2005 the University of Wisconsin Press published his literary memoirs The Man Who Would Marry Susan Sontag and Other Intimate Literary Portraits of the Bohemian Era, the title of which refers to the writer Alfred Chester.[5] His most recent book After the Fall: Poems Old and New was published by the University of Pittsburgh Press in 2007.
British editor Diana Athill's Instead of a Book: Letters to a Friend (Granta Books, 2011) is a collection of letters from her to Field chronicling their intimate correspondence spanning more than 30 years.[6][7]
---
My published books:


---
https://en.wikipedia.org/wiki/Edward_Field_(poet)