Partner Margery Mack Smith
Queer Places:
Littlemead, 72 Walton Rd, Clevedon BS21, Regno Unito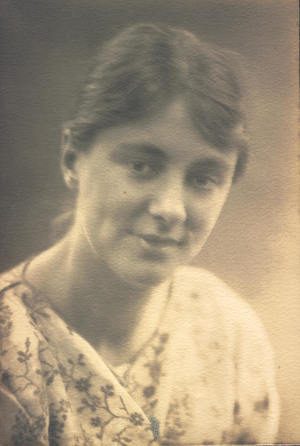 Doris Brabham Hatt (1890–1969) was an English painter and wood carver.
Doris Brabham Hatt was born in 1890 from a well-known and affluent Bath family,[1] the daughter of William Edward Hatt (1861-1916) and Mary Emily Hatt (1862-1929). Her older sister, Rayonette Dagmar Hatt (1889-1911) died young. All of her family are buried at St Mary the Virgin, Bathwick, Smallcombe Cemetery.[2]
She studied at the Bath School of Art, then at the Royal College of Art and the Goldsmith's College in London and in Vienna. In the 1920s, she was living in Paris and frequenting the same circles as Picasso and Fernand Léger.[3][1] She exhibited at the Clifton Arts Club in 1921 with Wyndham Lewis, Duncan Grant and Vanessa Bell.[1]
Doris Brabham Hatt lived in Clevedon, Somerset, England.[4] After World War I, she replaced the house she had inherited from her father, Littlemead, with a wooden ex-army bungalow with a veranda front. In 1932 the family inheritance allowed her to design and buid an Bauhaus house, which is now a preserved example of Modernist house.[5][2][3][1] Her house was a meeting place for radical activity in both arts and politics, and, in an effort to educate minds, she offered free art classes and gave lectures on art.[1]
In response to the rise of Fascism in the 1930s, Hatt became a communist and therefore she rejected opportunities to sell her paintings until nearly the end of her life. This led to contemporary art world to have almost forgotten her.[4] Exhibitions included Royal Academy, Leicester and Redfern Galleries, Jack Bilbo's Modern Art Gallery, and Foyles Gallery.[3]
She was also a lesbian and this may have had an effect on her sales. Her lifelong partner was Margery Mack Smith (1890-1975), a weaver, and it is thanks to Smith that Hatt's remaining pictures and sketchbooks were preserved.[4][1]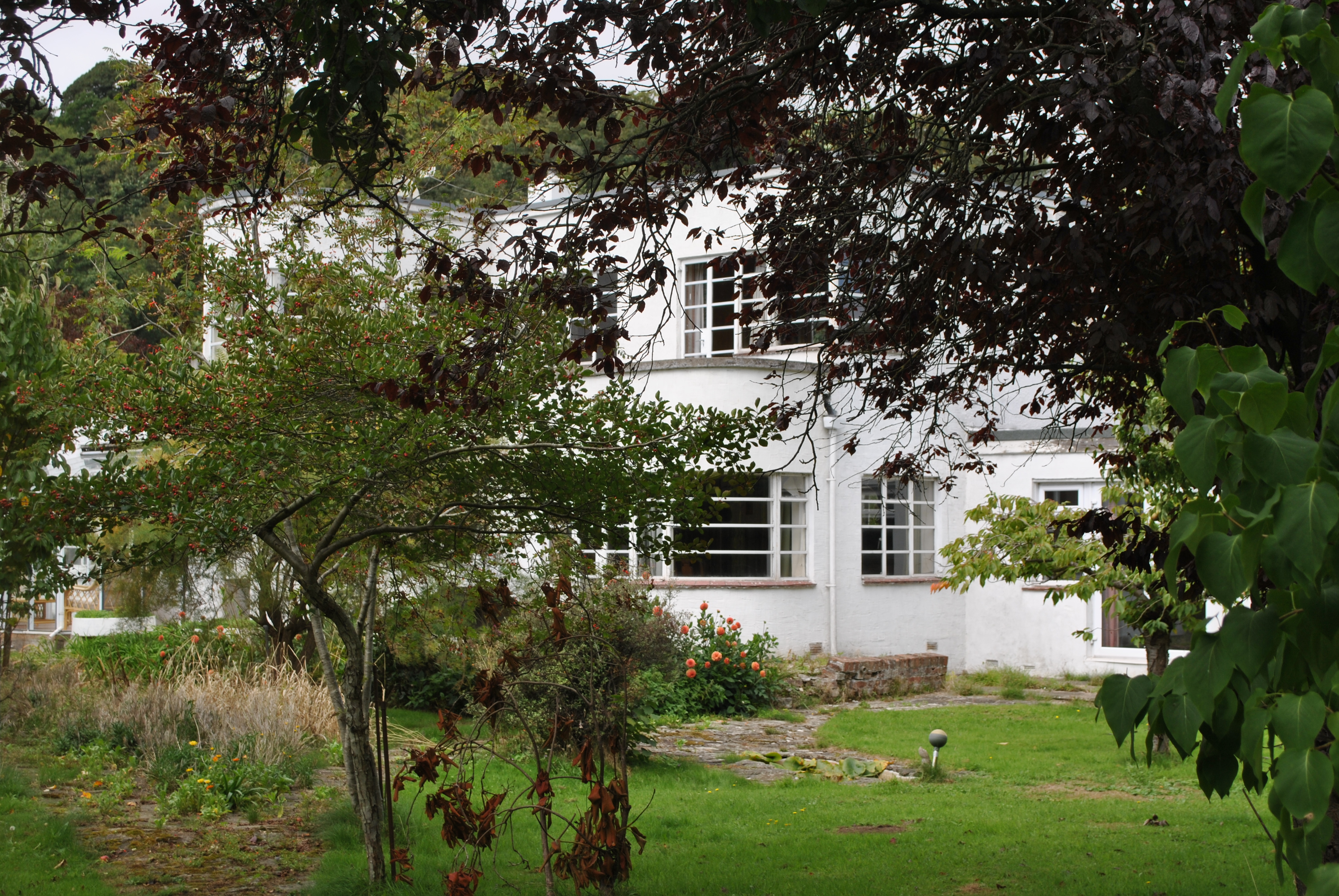 Littlemead, Clevedon
When Hatt died on 27 August 1969,[6] Hatt's sister in law, Ella M. Thompson, wife of her late brother Richard W. Hatt (1893-1933), destroyed the bulk of her correspondence and personal possessions.[2] Two chest were preserved since they had been already moved to Hatt and Smith's cottage in Watchet that Smith had inherited from her sister.[4][1][4]
---
My published books:


---
https://en.wikipedia.org/wiki/Doris_Brabham_Hatt