Partner William Olander
Christopher Cox (August 27, 1949 - September 7, 1990, Manhattan, New York City) was an American writer.
His birth name was Ray Cox Jr. Cox is perhaps best known for his collaboration within The Violet Quill.[2] He later went on to become senior editor of Ballantine Books.[3]
He was also a man of the theatre. He appeared in William Shakespeare's Two Gentlemen of Verona, and later worked at the Jean Cocteau Theater, New York City.[3]
He died of HIV in 1990.[3] His partner, William Olander, had died of the same disease in 1989.[4]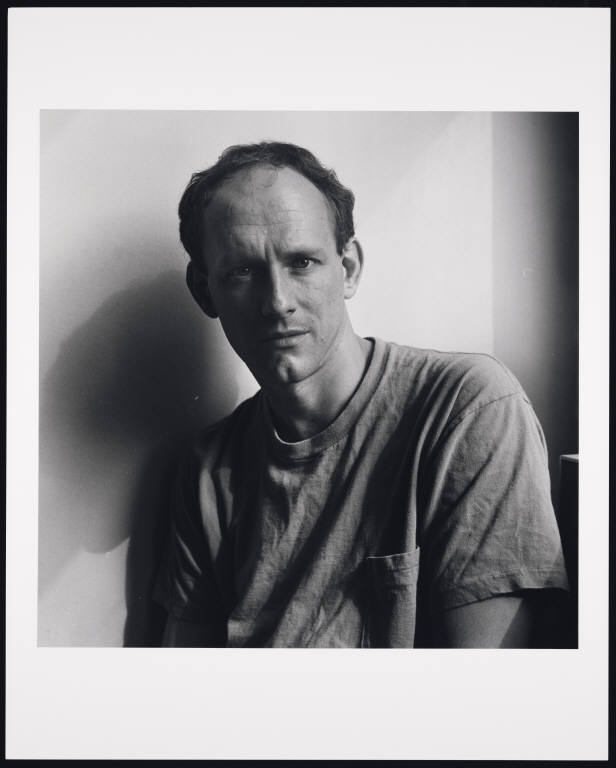 Photo by Robert Giard, Rights Notice: Copyright Jonathan G. Silin (jsilin@optonline.net)
---
My published books:

---
https://en.wikipedia.org/wiki/Christopher_Cox_(writer)