Husband Robert Franks
Paul Alan Fahey (born October 27, 1944) lives and writes on the California Central Coast. His latest nonfiction anthology was released this year from Vine Leaves Press on Martin Luther King Jr.'s birthday: "EQUALITY: What Do You Think About When You Think Of Equality?" This is a collection of personal essays from 24 of our best writers including Anne R. Allen, Catherine Ryan Hyde, Anne Perry, Eldonna Edwards, Victoria Zackheim, Dennis Palumbo, Christopher Bram, David Congalton, and Michael Nava.

Paul is also the editor of the 2013 Rainbow Award winning nonfiction anthology, "THE OTHER MAN: 21 Writers Speak Candidly About Sex, Love, Infidelity, & Moving On."

His writing reference, "THE SHORT AND LONG OF IT: Expand, Adapt, and Publish Your Short Fiction" won the 2016 Rainbow Award for nonfiction.
On June 28, 2013, after 37 years of living together, his long-term partner Robert Franks proposed to him. He said, "I'd have to think about it." They married on August 5, 2013.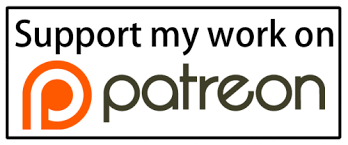 ---
https://www.amazon.com/Paul-Alan-Fahey/e/B008QEUFQQ