Queer Places:
The Pyramid Club, 101 Avenue A #1, New York, NY 10009, Stati Uniti
Actors Studios, 432 W 44th St, New York, NY 10036, Stati Uniti
Friedhof Grunewald-Forst, Schildhornweg 33, 14193 Berlin, Germania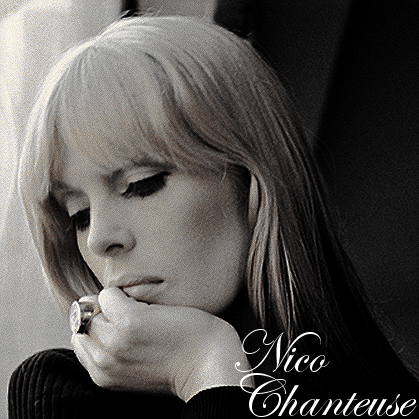 Christa Päffgen (16 October 1938 – 18 July 1988),[1][2] known by her stage name Nico, was a German singer, songwriter, musician, model, and actress. She came to prominence in the 1960s as a Warhol superstar.
She recorded vocals for the Velvet Underground's debut album, The Velvet Underground & Nico (1967), followed by several solo records. She also had roles in several films, including Federico Fellini's La Dolce Vita (1960) and Andy Warhol's Chelsea Girls (1966).
Nico had an affair with French actor Alain Delon and from this relationship conceived a son, Christian Aaron Boulogne, whom Nico called "Ari."[4] Delon denied paternity and Nico had difficulty raising Ari, so the boy was raised by Delon's parents. Ari became a photographer and actor, and had a son in 1999.
Nico saw herself as part of a tradition of bohemian artists, which she traced back to the Romanticism of the early 19th century. She led a nomadic life, living in different countries. Apart from Germany, where she grew up, and Spain, where she died, Nico lived in Italy and France in the 1950s, spent most of the 1960s in the US, and lived in London in the early 1960s and again in the 1980s, when she moved between London and Manchester.
The final years of her life were mainly spent in the Prestwich and Salford area of Greater Manchester. Although she was still struggling with addiction, she became interested in music again. For a few months in the 1980s, she shared an apartment in Brixton, London, with punk poet John Cooper Clarke.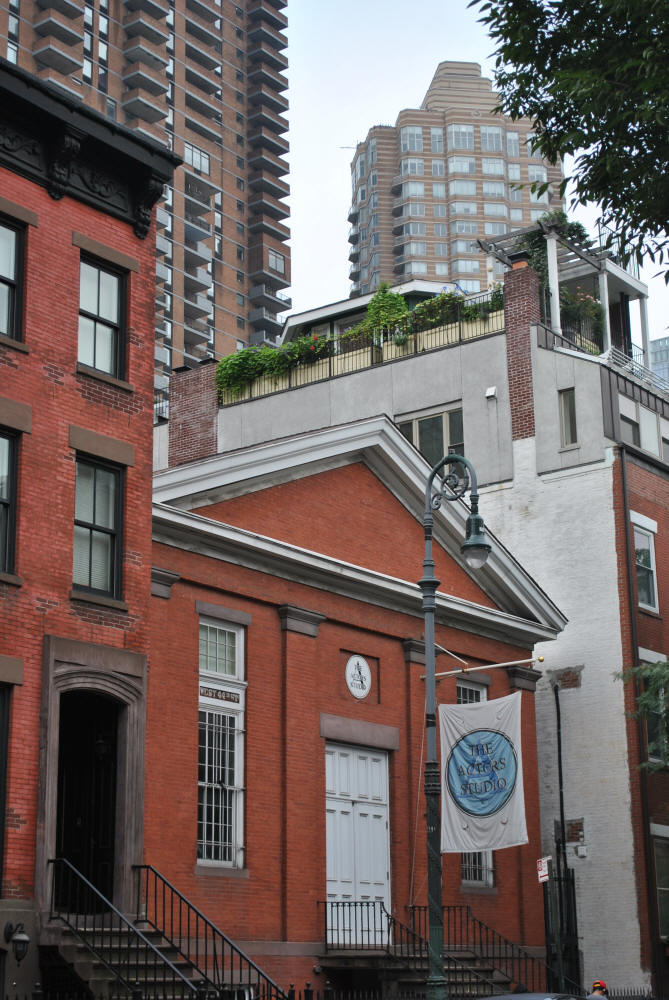 The Actors Studio, NYC
On 18 July 1988, while on vacation on the Mediterranean island of Ibiza with her son Ari, Nico had a heart attack while riding a bicycle, and she hit her head as she fell. A passing taxi driver found her unconscious, and he had difficulty getting her admitted to local hospitals. She was misdiagnosed as suffering from heat exposure, and died at eight o'clock that evening. X-rays later revealed a severe cerebral hemorrhage as the cause of death.[4]
Nico lies buried in her mother's plot in Grunewald Forest Cemetery in Berlin. A few friends played a tape of "Mütterlein", a song from Desertshore, at her funeral.[7]
---
My published books:


---
https://en.wikipedia.org/wiki/Nico