Partner Michel Larivière
Queer Places:
12 Rue Saint-Pierre, 92200 Neuilly-sur-Seine, France
Maison Elsa Triolet-Aragon, Moulin de Villeneuve, Rue de la Villeneuve, 78730 St Arnoult En Yvelines, Francia
Louis Aragon (3 October 1897 – 24 December 1982) was a French poet, who was one of the leading voices of the surrealist movement in France, who co-founded with André Breton and Philippe Soupault the surrealist review Littérature.[1] He was also a novelist and editor, a long-time member of the Communist Party and a member of the Académie Goncourt.
His La Grande Gaite, Le Paysan de Paris, and "Traite du Style" are classics of surrealist literature and poetry. Following a visit to Russia in 1931, Aragon abandoned surrealism and became a Communist, after which his writing took a realistic tack. During the German occupation of France during World War II, Aragon became famous as the Poet of the Resistance. After the death of his wife in 1970, Aragon lived with poet Michel Lariviere, who became his lover and companion. Affirming his bisexuality toward the end of his life, Aragon rode in a pink convertible in more than one gay pride parade.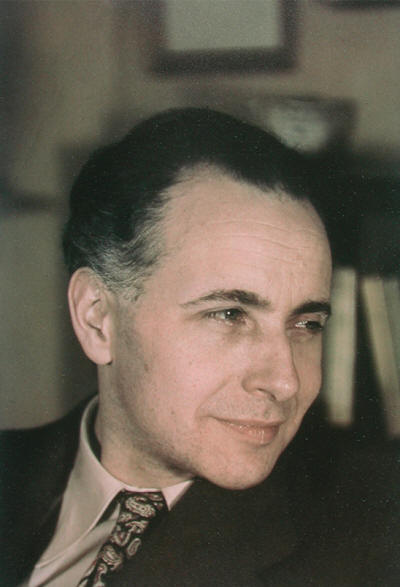 Louis Aragon, 1939, by Gisèle Freund
---
My published books:


---
Woods, Gregory. Homintern . Yale University Press. Edizione del Kindle.