Queer Places:
Cimetière de Montmartre Paris, City of Paris, Île-de-France, France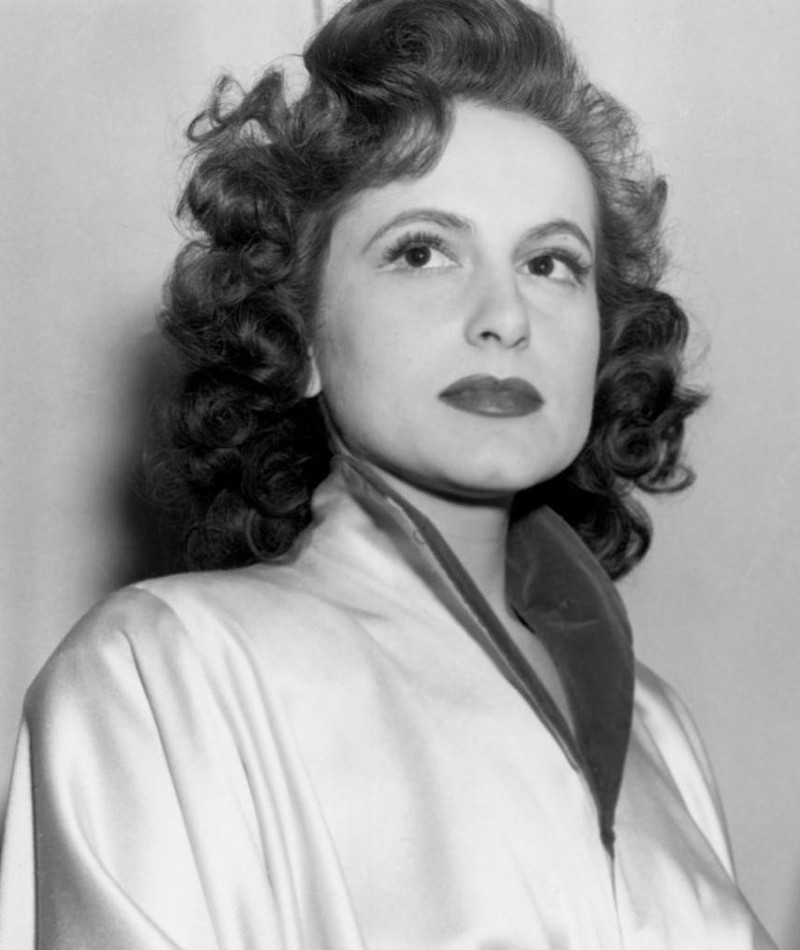 Lana Marconi (born Ecaterina Ileana Marcovici; 8 September 1917 in Bucharest, Kingdom of Romania – 8 December 1990) was a Romanian-French actress, and the fifth and last wife of the famous French actor-director-playwright Sacha Guitry (1885–1957), whom she married in 1949. She appeared exclusively in her husband's films. [1]
Frede was a French host and manager of cabarets in Paris and Biarritz. Openly lesbian, Frede was the first to allow women to dance together in a classic cabaret. She is known for her relationships with actresses Marlene Dietrich, Zina Rachevsky, Lana Marconi, and Maria Félix.
She was the fifth and last wife of Sacha Guitry, who, the day they got married, told her: "you're the most important of the women I married because others were only my wives, you'll be also my widow!".
---
My published books:

---