Queer Places:
Forest Lawn Memorial Park (Glendale) Glendale, Los Angeles County, California, USA, Plot Sunrise Slope, lot #3214
Trent "Junior" Durkin (July 2, 1915 – May 4, 1935) was an American stage and film actor.
Born Trent Bernard Durkin in New York City, he began his acting career in theater as a child. Durkin first appeared in films in 1930, playing the role of Huckleberry Finn in Tom Sawyer (1930), and Huckleberry Finn (1931), with Jackie Coogan playing the role of Tom Sawyer. Under contract to RKO Radio Pictures, he was cast in a series of "B" films in comedy roles that capitalized on his gangly appearance. He co-starred in Hell's House (1932) with then newcomer Bette Davis.
RKO began grooming him for more adult roles, and in his final film Chasing Yesterday (1935), he was billed as Trent Durkin.
In 1935, Durkin was returning from a hunting trip in Mexico with Jackie Coogan, and three others, including Coogan's father and producer Robert J. Horner. Coogan's father had to swerve to avoid colliding with a car coming straight at him, and the car left the road, rolling repeatedly until it landed in a creek bed about 50 miles (80 km) from San Diego, California. [1] Jackie Coogan was the only survivor.
At the time, Durkin was living with agent Henry Willson, and they reportedly were lovers.[2]
Trent Durkin was interred in the Forest Lawn Memorial Park Cemetery in Glendale, California.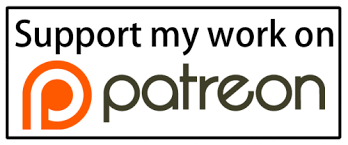 ---
https://en.wikipedia.org/queerplaces/images/Junior_Durkin#References