Queer Places:
6326 Lexington Ave, Los Angeles, CA 90038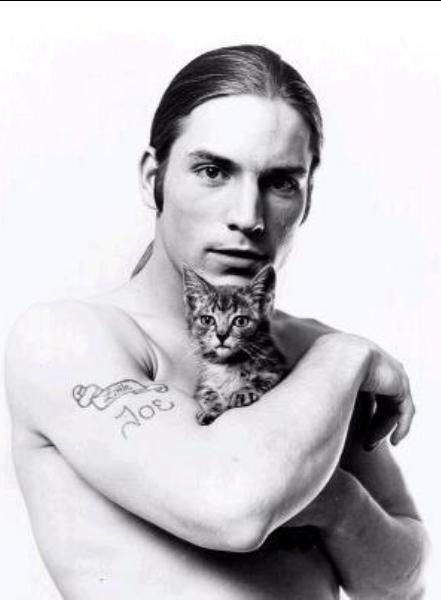 Joseph Angelo D'Allesandro III (born December 31, 1948), better known as Joe Dallesandro, is an American actor and Warhol superstar. Having also crossed over into mainstream roles like mobster Lucky Luciano in The Cotton Club, Dallesandro is generally considered to be the most famous male sex symbol of American underground films of the 20th century, as well as a sex symbol of gay subculture.[1]
Dallesandro starred in the 1968 film produced by Andy Warhol, Flesh, as a teenage street hustler. Rolling Stone magazine in 1970 declared his second starring vehicle, Trash, the "Best Film of the Year", making him a star of the youth culture, sexual revolution and subcultural New York City art collective of the 1970s. Dallesandro also starred in 1972's Heat, another Warhol film that was conceived as a parody of Sunset Boulevard.
Dallesandro is openly bisexual,[12] has married three times, and has three children.[13] He lived for years with a male drag queen hair stylist in Hollywood.
He married his first wife, Leslie, the daughter of his father's girlfriend, in 1967. Their son, Michael, was born December 19, 1968. The marriage was dissolved in 1969. Dallesandro has a grandson and a granddaughter by his son Michael, as well as a grandson by his son Joseph...[14] His second marriage was to Theresa ("Terry") in 1970. Their son, Joseph A. Dallesandro, Jr., was born November 14, 1970. The couple divorced in early 1978. In 1987, Dallesandro was married a third time, to Kimberly ("Kim").

(ANDY WARHOL & PAUL MORRISSEY) A group of 9 film stills from Warhol's experimental film "Flesh," featuring Joe Dallesandro. Ferrotyped silver prints (9), the images measuring approximately 190.5x209.6 and 174.6x238.1 mm.; 7 1/2x8 1/4 and 6 7/8x9 3/8 inches, and the reverse, the sheets slightly larger, 5 with the movie title and Warhol and Dallesandro's credit, on recto. 1968. Warhol began making films in 1963. The 1968 production of Flesh was conceived and filmed during Warhol's gunshot wound recovery. The film gained attention when it was confiscated by British police for an obscenity charge at Open Space theatre in London during one of its 1970s showings.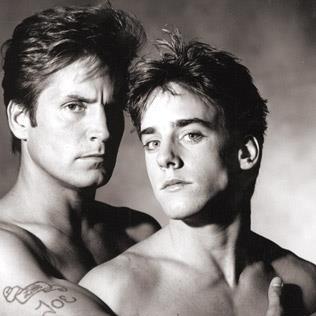 Joe Dallesandro and his son Michael
Semi-retired from acting, as of 2009 Dallesandro managed an apartment building in Los Angeles.[15]
---
My published books:

---
https://en.wikipedia.org/wiki/Joe_Dallesandro