Queer Places:
Pavillion Club, Shardlow, Derby DE72, UK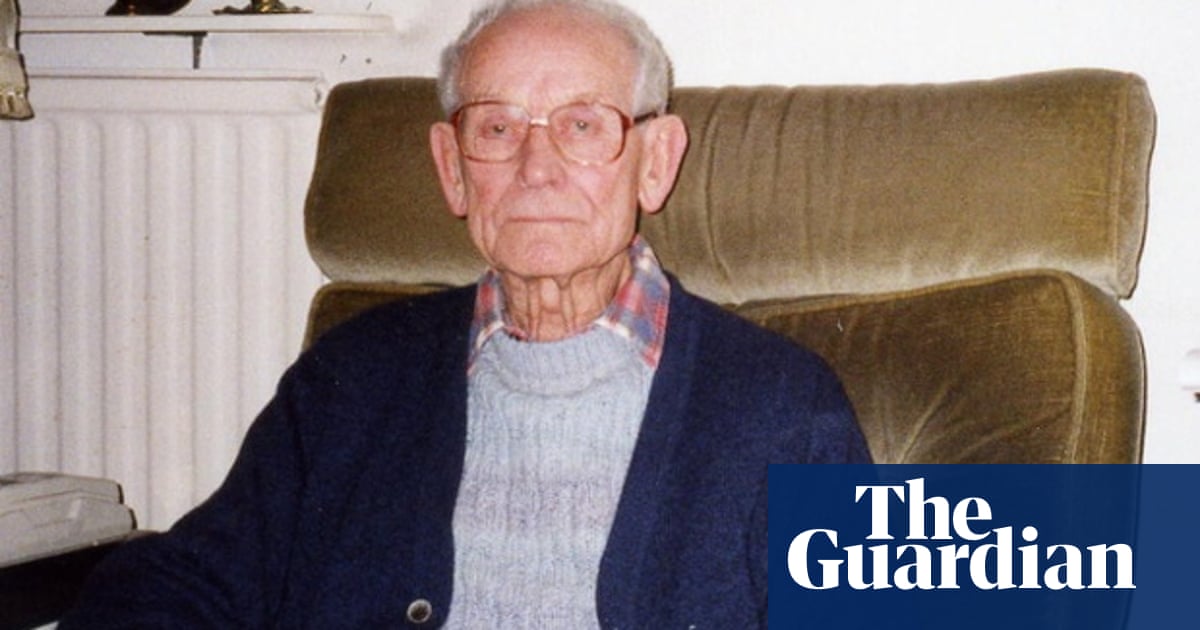 Ike Cowen (Harold Edward Cowen, May 6, 1917 - March 19, 2015) was a lawyer and a leading figure in the Campaign for Homosexual Equality.
Ike was born in Pontypool, then in Monmouthshire, to Matilda and Samuel Cowen . After West Monmouth grammar school he joined the RAF in 1934, and served in the Middle East as a flight lieutenant. He sometimes found himself tasked with defending soldiers on courts martial, and this led to an interest in the law. While still with the RAF he took an external law degree at the University of London, and when he left in 1962 he became a law lecturer, ending his career at Sheffield Hallam University. He was also secretary of the Association of Law Teachers.
Even though he recognised his homosexuality during the war he thought it was "just a phase" and that marriage might "cure it". He married his American wife Peggy, a secretary whom he had met while serving with the RAF in Egypt. They had a son, Bruce, but the marriage didn't last and they separated after his move to Nottingham. When his son was 18 Ike decided to come out to him. On a night out in a pub Ike announced he had something to say. "If it's about you being gay," his son said, "everybody at school knows. I've known for ages".
In 1969 he set up the first gay social club run and owned by its members – the Pavilion, in Shardlow, in the Derbyshire countryside. Shortly afterwards he became the legal officer for the Campaign for Homosexual Equality, and in that capacity produced a draft sexual offences bill, designed to eliminate the anomalies of the 1967 Act, which set a discriminatory age of consent for male homosexual acts at 21 and left homosexuality in a "not-quite-legal" limbo.
The short bill was a model of concise, elegant drafting, so much so that the MP Sir Marcus Fox, then Margaret Thatcher's transport spokesman, invited Ike to help draft other bills. Ike declined on the grounds that he could not bring quite the same focus and commitment to a white fish authority bill as he would to homosexual equality.
The sexual offences bill, dependent on private members' support, got nowhere at a time when the Labour government was shored up by a handful of Liberal MPs and when gay rights were seen as a vote loser even by their supporters. However, it was the trigger for the first gay rights marches (as opposed to Gay Pride) in the UK, in 1974 and 1975. Later it fed into the Sexual Offences Acts of 2000 and 2003, which introduced all its provisions and more.
Ike was a flamboyant character with a fund of anecdotes that he was fond of telling after a few jars – which was often. In 1972 he was invited to address a conference of 2,000 senior police officers in Sheffield on the subject of sexual offences and gay rights. He opened his talk with the words: "Gentlemen, I used to describe myself as a practising homosexual, but now I think I'm rather good at it." His parties were riotous, and he had been known to stand at his front door in full drag learnedly arguing with policemen about whether they had right of entry.
---
My published books:

---