Partner Jim Nabors
Queer Places:
1819 Clio St, New Orleans, LA 70113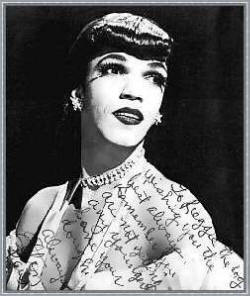 Felton "Elton" Paris (May 12, 1922 - September 11, 2007), an African-American performer, began his career as a soldier performing for USO Shows during World War 2.
Felton Paris was born in New Orleans, Louisiana in 1922. He worked with some entertainers considered 'cream of the crop'during WWII, such as Ella Fitzgerald and Lionel Hampton. Ella even asked Elton to sing at one of her parties. He was friends with major entertainers from the 1940's through the 1960's.
Paris would enter the Finocchio stage with a pan face, wearing dowdy women's street clothes and tennis shoes making people laugh before he opened his mouth. He used a falsetto voice at the beginning of his songs dropping to an extreme baritone later on to shock the audience in the song "Spinning Wheel" (What-goes-up-must-come-down). As the song progressed he would let each of the falsies slip down behind his sweater and as the audience noticed and laughed, to make them go crazy, he took his hand and pushed them back up. Three other songs associated with him are: "Little Green Apples", "King of the Road" and "That's Life".
He lived in Corte Madera, CA. Later he moved to Phoenix, Arizona, with his partner, Jim Nabors (not the actor, but a teacher in the Arizona school system). In the 1970s and 1980s Elton and Jim worked in real estate business and owned at least 5 houses in Phoenix. Elton Paris passed away in Arizona on September 11, 2007.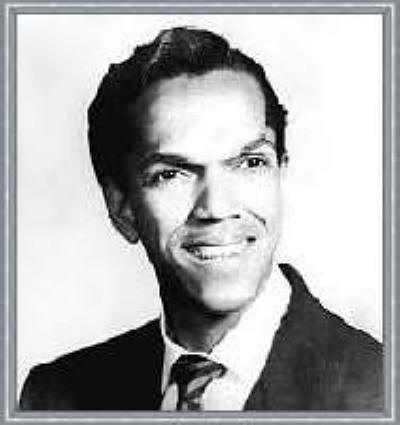 ---
My published books:


---