Partner Mathilda Spence
Queer Places:
Bryn Mawr College (Seven Sisters), 101 N Merion Ave, Bryn Mawr, PA 19010
Mad Hatter, 150 West 4th Street, New York, NY 10012
First Congregational Church Cemetery Greenwich, Fairfield County, Connecticut, USA
Born Eliza Helen Criswell, Jimmie Criswell (May 8, 1882 – November 8, 1958) was the only child of Dr. John T. and Martha Criswell of Camp Hill, Pennsylvania. Her father passed away when she was 8, causing her mother to return with her daughter to the family home in Bryn Mawr. At the age of 18 Helen entered Bryn Mawr College, where she studied languages and served as captain of her basketball team. After graduation she launched a teaching career, holding positions as a language teacher in Portland, Oregon and Tacoma, Washington. She spent a semester at the University of Berlin in 1911 and traveled to Paris in 1913. Accepting a job at Bryant High School in Long Island City, she was soon attracted to the lifestyle of Greenwich Village.
After having met a woman, Mathilda Spence, with whom she decided to share a room in the Village, Jimmie transformed her appearance. She cut her hair into a boyish bob and henceforth wore smocks instead of dresses, sandals instead of shoes, and for special occasions preferred tailored suits with shirt and tie and black or white slouch hats. In July 1916 Jimmie and Mathilda bought The Mad Hatter. When Mathilda decided to go overseas, Jimmie quit her teaching position and from then on worked full-time at her tea room. Over the years her customers included artists and writers like Dwight Franklin, Lewis Mumford, and Sinclair Lewis. Although she ran the tea room with a firm, businesslike hand, Jimmie enjoyed the work and her customers. For a time she even published an in-house satirical journal called Mad Hatter Mutterings, which in addition to poems, short stories, and drawings included news, notes and gossip. It was at the Mad Hatter that she met her future husband, Hendrik Willem van Loon.
The van Loons were married in August, 1920 in New York City. H. W. van Loon called his new wife "Jimmie," her nickname from college days. She was an efficient typist, which long supported his prodigious writing career. Although they divorced in 1927, they were later reunited and spent several years living in Veere, Netherlands and traveling. In 1931 they returned to the United States and later purchased a house in Old Greenwich, Connecticut. H. W. van Loon died of coronary disease in March, 1944. Helen died fourteen years later in a nursing home in nearby Stamford.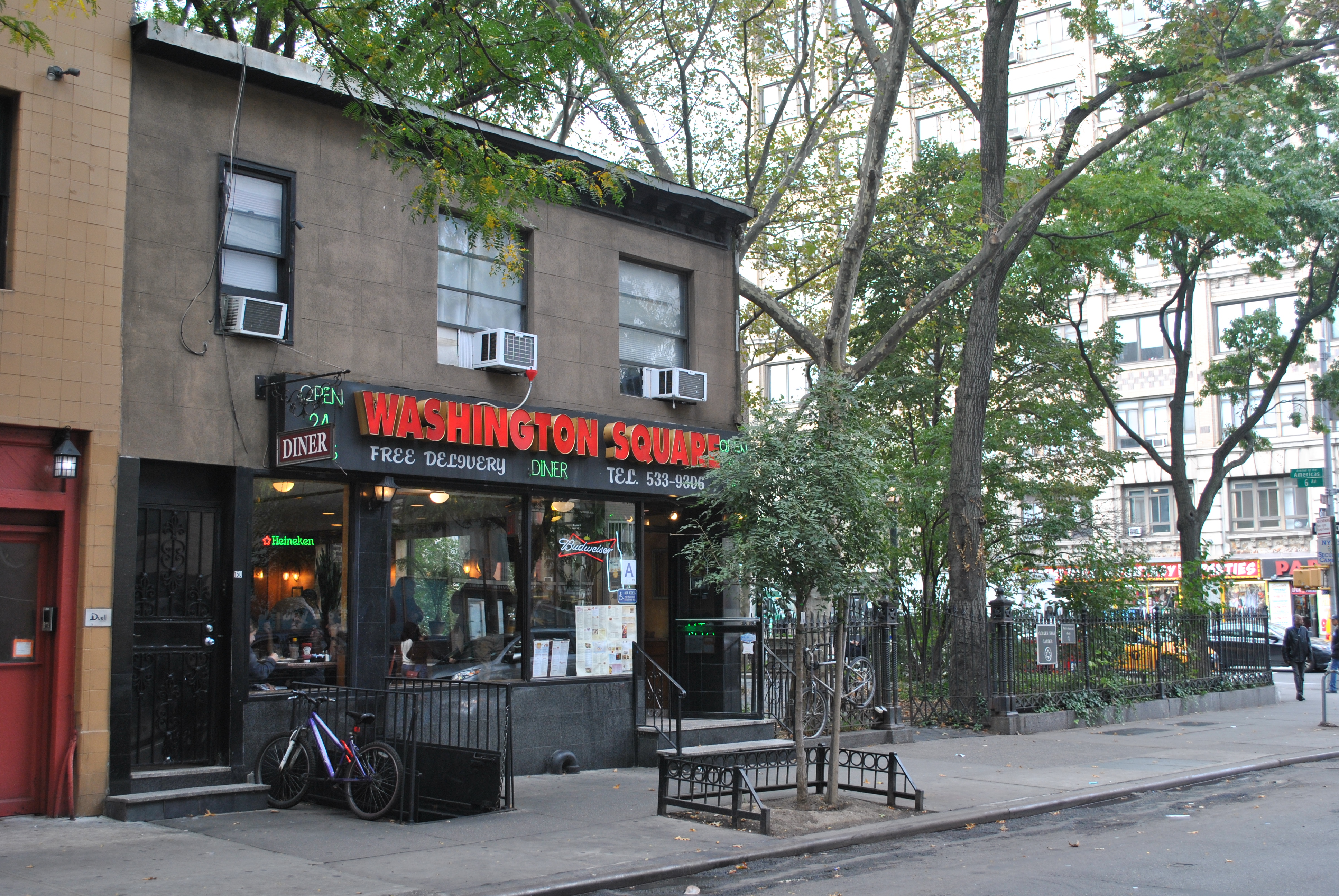 Formerly Mad Hatter
---
My published books:


---
Van Loon: Popular Historian, Journalist, and FDR Confidant Cornelis Van Minnen Springer, Oct 13, 2005