Partner Alice Mary Kimball
Queer Places:
11 Charlton St, New York, NY 10014
162 W 54th St, New York, NY 10105
Adamant Music School, 1241 Haggett Rd, Adamant, VT 05640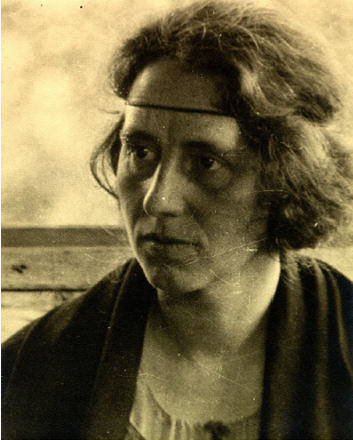 Edwine Behre (March 17, 1884 - March 1979) studied classical piano in Europe. She was a concert pianist and directed a piano school in New York City. She was a member of the Heterodoxy Club.
Edwine Behre was born in Atlanta, Georgia, on March 17, 1884. She made her concert debut in 1898, and continued to study, teach and love the piano throughout her entire life. She studied for four years in Vienna with Theodor Leschetizky, considered by many to have been the world's greatest piano pedagogue.
In 1915, Edwine moved to New York City. She taught piano in New York for over sixty years, paying particular attention to the application of physical relaxation in technique to avoid pain in fingers, wrists and arms. She also lectured on music and played recitals well into her old age. As a teenager, she made a "passionate decision" never to marry and risk having a husband interfere with her music.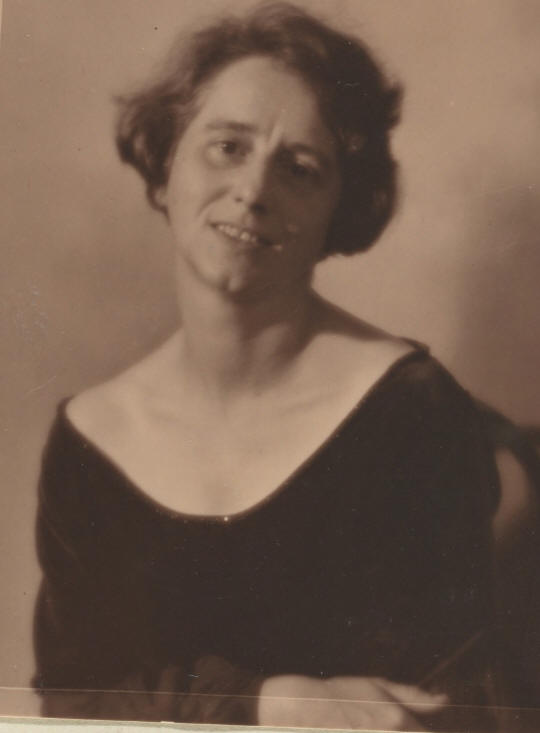 Edwine was independent and unorthodox. Her parents were active in the cultural life of Atlanta, and were also ardent pacifists. Edwine followed in their footsteps. She was actively involved in anti-war efforts during the two world wars, in the labor movement, and in the nuclear disarmament movement in the 1950s. Her friends were artists, writers, musicians, dancers, politicians, anarchists, and feminists - passionate, active, and interesting people of all kinds.
Alice Mary Kimball met Edwine Behre in a Greenwich Village cafè in 1918. Thus a friendship was born that would last for sixty years. They were kindred spirits, and they instantly recognized this.
Alice Mary and Harry moved into Edwine's lodgings, and in 1922, the three of them moved together to a house in Greenwich Village. This house, with a studio for Edwine, a book-room for Alice Mary, and room for Alice Mary's husband, Harry Godfrey's photography equipment, would become a magnet for local artists, musicians and intelligentsia.The three of them worked and played together. Their lives were filled with culture and activism, from music and writing and photography, to political protest and social activism. They vacationed together in North Carolina, the Adirondacks, and Vermont, all lovingly documented by Harry's camera. In 1948, still together as a devoted trio, they moved to 162 West 54th Street. Edwine continued to run her studio, working with a loose collaborative of teachers known as "The Modern Piano School," while Harry and Alice Mary continued to write.
The long association between this vibrant, creative, intellectual and talented threesome proved productive and fruitful, and they were about to take the next big step. It would lead them up a dusty dirt road to Adamant, Vermont, and the founding of the Adamant Music School.
---
My published books:


---
https://www.adamant.org/school-founders