Queer Places:
23 Railway Street (now Orchard Road), Stevenage, in Hertfordshire, England
Edward Henry Gordon Craig CH OBE (born Edward Godwin; 16 January 1872 – 29 July 1966), sometimes known as Gordon Craig, was an English modernist theatre practitioner; he worked as an actor, director and scenic designer, as well as developing an influential body of theoretical writings. Craig was the son of actress Dame Ellen Terry. The Gordon Craig Theatre, built in Stevenage (the town of his birth), was named in his honour in 1975.
The illegitimate son of the architect Edward Godwin and the actress Ellen Terry,[1] Craig was born Edward Godwin on 16 January 1872 in Railway Street, Stevenage, in Hertfordshire, England, and baptised at age 16 as Edward Henry Gordon. He took the surname Craig by deed poll at age 21.[2] Craig spent much of his childhood backstage at the Lyceum Theatre, where his mother was the leading lady to actor Sir Henry Irving. Craig later wrote a vivid, book-length tribute to Irving. Craig's sister was Edith Craig. In 1893 Craig married Helen Mary (May) Gibson, with whom he had five children: Philip Carlisle (born 1894), Rosemary Nell (born 1894), Henry Edward Robin (born 1895), John (born 1896) and Peter (born 1897). He met Elena Meo, a violinist, daughter of artist Gaetano Meo, in 1900, and they had three children together: Ellen (1903–1904), Nell (1904–1975), and Edward (1905–1998). Craig lived with Elena Meo and their two surviving children on and off, in England and Italy. May Craig would not consent to a divorce until 1932, after Craig and Elena Meo had permanently separated. Craig fathered other illegitimate children: a daughter with actress Jess Dorynne, Kitty; a daughter with dancer Isadora Duncan, Deirdre Beatrice (1906–1913), who drowned at the age of seven with another of Duncan's children, Patrick Augustus, and their nanny; a son, Davidino Lees (1916–2004), with poet Dorothy Nevile Lees, and a daughter with his secretary/translator Daphne Woodward.[3] Craig lived in straitened circumstances in France for much of his life and was interned by German Occupation forces in 1942. He died at Vence, France, in 1966, aged 94.[2]
One of the largest collections of Edward Gordon Craig's papers is held at the Harry Ransom Center at the University of Texas at Austin. The 32-box collection includes Craig's diaries, essays, reviews, notes, manuscripts, financial records, and correspondence.[16] Over 130 personal photographs are present in the archive.[17] The Ransom Center's art holdings including some of Craig's woodblocks from the Cranach Press Hamlet as well as proof prints made during production of the book. The center's library holds over 300 books from Craig's personal collection.[18] In addition to the archive of Edward Gordon Craig, the Ransom Center holds important holdings relating to Craig's mother Ellen Terry, as well as the archive of his son Edward Carrick.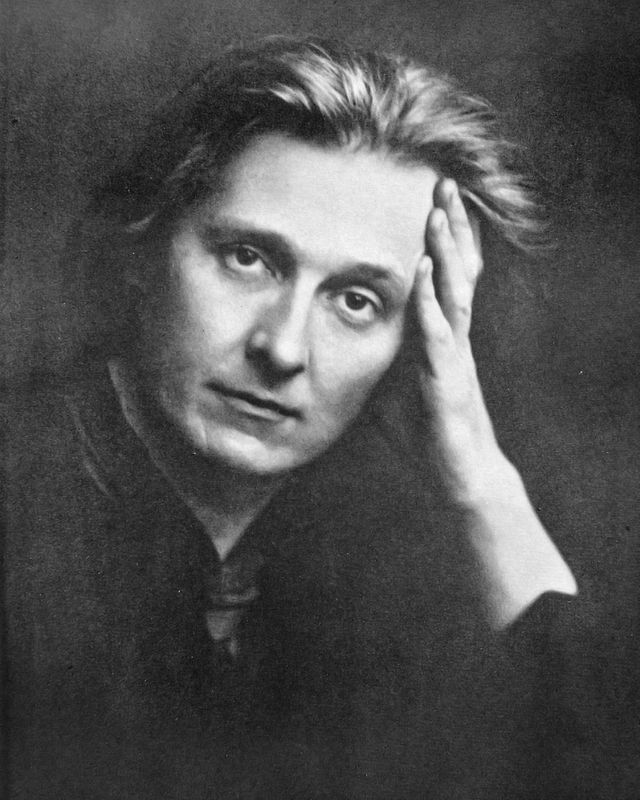 ---
My published books:


---