Queer Places:
Eva Addams' Tearoom, 129 Macdougal St, New York, NY 10012, Stati Uniti
Eve's Hangout was a popular after-theater club run by Polish-Jewish lesbian émigré Eva Kotchever (real name Chava Zloczower/Czlotcheber) from 1925 to 1926 at 129 Macdougal St, New York. It closed when she was convicted of obscenity and disorderly conduct, which resulted in her deportation.[1]
Eva Kotchever was born in 1891.
She opened Eve's Hangout also known as Eve Addams' Tearoom in 1925 and on the outside she put a sign that read: "Men are admitted but not welcome."[1][2]
She was convicted of obscenity for her collection of short stories Lesbian Love and for disorderly conduct after a female undercover police detective entered Eve's Hangout and was shown the book. They said Kotchever made overt sexual advances to the police woman. After a year she was deported.[1][2]
She ran a club and bookstore in Paris and then, in the 1930s, joined the Spanish Civil War against General Francisco Franco. After the war she went back to France and she was imprisoned in 1943. Deported to Auschwitz, she died on December 17, 1943.[1]
Barbara Kahn wrote Unreachable Eden, a play about Eva Kotchever. She read from it in 2014 at the Theater for the New City, 19th Annual Lower East Side Festival of the Arts.[3]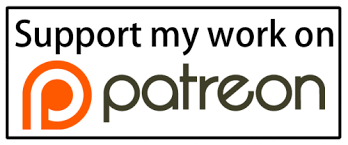 ---
https://en.wikipedia.org/wiki/Eva_Kotchever