Partner Rodger Max Barrow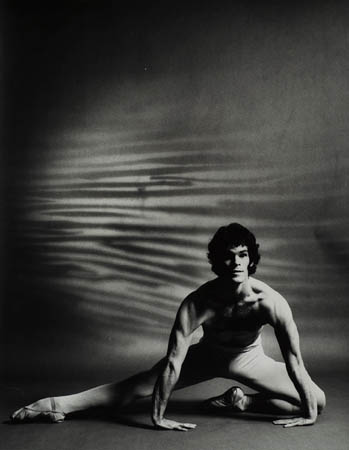 Over the course of a distinguished career, Ian "Ernie" Horvath (1943, Cleveland - 5 January 1990, St. Vincent's Hospital, New York City, age 46) worked as a modern and ballet dancer, producing director of the Limon Dance Foundation, co-founder of Cleveland Ballet, soloist with the Joffrey Ballet and American Ballet Theater, and associate director of the Carlisle Project.
He was also a choreographer whose final work, No Dominion (1988), for the Limon company dealt directly with his AIDS-related illness. Beginning his dance training with Charles Nicoll in Cleveland, Horvath went on to study at the School of American Ballet, with the Joffrey, Ballet Theater, and the Ballet Russe. In 1964, he joined Joffrey, and created roles in Gerald Arpino's Viva Vivaldi! and Olympics. In 1967, he moved to ABT to dance, and in 1972 to Cleveland Ballet to assume the artistic director position. He left Cleveland Ballet in 1983. As a spokesperson for people with AIDS, Horvath was instrumental in organizing Dancing for Life, a benefit at the New York State Theater in September 1987.
Horvath was associate director of the Carlisle Project for ballet choreography, chairman of the board of Dance/USA, a dance panelist for the NEA council, and a consultant to City Center. His various Broadway performances included roles in Funny Girl, and Fade Out-Fade In. His final performance was in 1988 at City Center, in a piece titled Together with Cynthia Gregory and Fernando Bujones.
At Horvath's death, Rodger Max Barrow was noted as Horvath's companion. Barrow was Excutive Director of Utah's Repertory Dance Theatre and Director of Development for the Joffrey and Feld Ballets and City Center Theatre. He died of complications from Aids on May 14, 2000, on Fire Island Pines.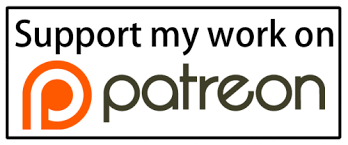 ---