Queer Places:
Rollo House, 6 High St, Holywood BT18 9AZ, UK
Edward Samuel Wesley de Cobain (1840 - 23 September 1908) was an Irish Conservative politician who sat in the House of Commons from 1885 to 1892 when he was expelled for failing to appear to answer charges. He was later imprisoned on charges of gross indecency under the Criminal Law Amendment Act of 1885.
De Cobain was the son of the Rev. Edward De Cobain, of Ashley Hall, Belfast and his wife Harriet Ann Smyth, daughter of John Smyth of Smythborough, and the Shades of Ballynure, County Monaghan. He was educated at Bell's Academy, Belfast. He was cashier for the Borough of Belfast. For five years he was Grand Master of the Orange Lodge of Belfast, and was Deputy Grand Master for Ireland. He was the author of political lectures and occasional poems.[1]
At the 1885 general election de Cobain was elected Member of Parliament for Belfast East. In April 1891, a warrant was issued for his arrest for "the commission of unnatural offences in Belfast" and he fled to the continent being seen at one time in Bilbao. He refused to resign his seat, saying it was tantamount to an admission of guilt. The House of Commons ordered him to attend and when he failed to do so he was expelled on 26 February 1892.
De Cobain sailed to New York in April 1892 where he lived for a while and conducted revivalist meetings until he returned to Belfast, where he was arrested in February 1893. He claimed that charges were the result of an attempt to blackmail him but the jury found him guilty and he was sentenced to twelve months' imprisonment with hard labour.[2][3]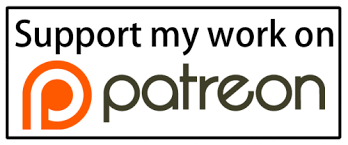 ---
https://en.wikipedia.org/queerplaces/images/Edward_de_Cobain