Partner Paul G. Wasmund
Queer Places:
Columbia University, New York, NY
Fresh Pond Crematory and Columbarium, Middle Village, Queens County, New York, USA
Danny William Abreu (July 13, 1956 – December 5, 1995) was director of marketing for the New York City Opera.
Abreu began his career at the Metropolitan Opera and later worked as marketing manager for Dance magazine and for the Joffrey Ballet. He taught at Columbia University as part of the theater management program and gave lectures on management for organizations including the American Symphony Orchestra League, the Association of Performing Arts Presenters and Opera America.
He was born in Los Angeles and attended Forham University at Lincoln Center. Abreu was executive vice president of Ziff Marketing, a company specializing in planning and research for cultural organizations, before joining City Opera in 1990.
He died on December 5, 1995 at his home in Brooklyn. He was 39. The cause was AIDS, said his companion, Paul G. Wasmund.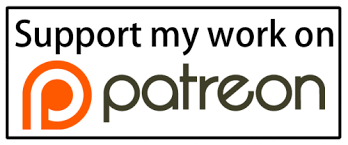 ---
http://www.columbia.edu/cu/gables/hiv/mem/abreu.html