Queer Places:
Columbia University, New York, NY

Charles Brown (1954 - December 1, 1992) was a former soloist with the Martha Graham Dance Company.

Brown also danced with the Graham company from 1977 to 1982. His roles included Osiris in "Frescoes," the Christ figure in "El Penitente," the Stranger in "Embattled Garden" and the Pig in "The Owl and the Pussycat." He performed with the Minnesota Ballet Company, the Contemporary Dance Theater of Cincinnati and the Elisa Monte Dance Company, and was guest choreographer with the St. Louis Ballet.

Brown received a master's degree in exercise physiology and counseling from Columbia University in 1991 and worked as a personal trainer and counselor until his death.

He died on December 1, 1992, at St. Vincent's Hospital in Manhattan. He was 38 years old and lived in Manhattan. He died of AIDS, said a friend, Nancy Perlman. He was survived by his companion, John Andersen of Stamford, CT.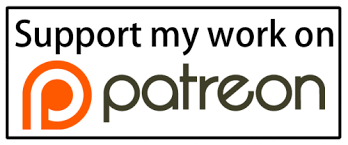 ---
https://www.nytimes.com/1992/12/09/obituaries/charles-brown-dancer-38.html