Partner Ivor Novello
Queer Places:
67 Egerton Gardens, Chelsea, London SW3 2DA, Regno Unito
St Mary's Mansions, London W2, Regno Unito
Redroofs, Redroofs/School La, Littlewick Green, Maidenhead SL6 3QY, Regno Unito
'''Robert Tobias "Bobbie" Andrews''' (20 February 1895 – 1976) was a British stage actor. He also briefly appeared in films.

Amongst his many character parts was the Prime Minister in Ivor Novello's musical play ''King's Rhapsody'' at the Theatre Royal, Drury Lane.[1]
When Andrews met Ivor Novello in 1916 they became close friends, and eventually lovers.[2] Their relationship lasted 35 years until Novello's death, during which they performed together many times in Novello's musicals and plays.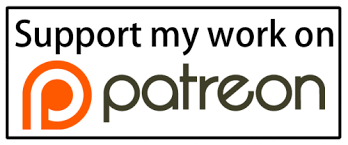 ---
^John Snelson, 'Novello, Ivor (1893–1951)', [[Oxford Dictionary of National Biography]], Oxford University Press, 2004 [http://www.oxforddnb.com/view/article/35264 accessed 16 Nov 2007]
^{{citation |last=Kennedy |first=Matthew |title=Novello, Ivor |url=http://www.glbtq.com/arts/novello_i.html |periodical=[[glbtq.com]] |year=2002 |accessdate=2007-11-13 |deadurl=yes |archiveurl=https://web.archive.org/web/20071112175742/http://www.glbtq.com/arts/novello_i.html |archivedate=12 November 2007 |df=dmy-all }}