Partner Michael Lombardo
Queer Places:
Boston University, Boston, MA 02215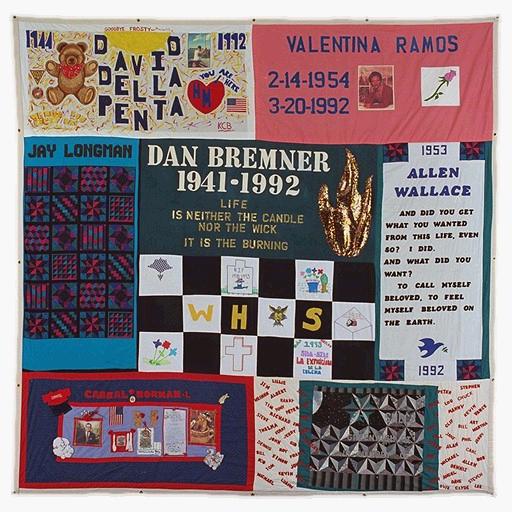 Allen Wallace (1953 - December 12, 1992) was a dance producer, public relations agent and building preservationist.
Wallace was the founder and director of Preservation Wayne, which preserves and restores buildings in Michigan and which was honored by the National Trust for Historic Preservation.
Then he joined the Martha Graham Center in Manhattan as director of special events and projects. In 1986 he moved to the Davidson & Choi Publicity agency in Los Angeles. He also became the director of public relations for the Dance Gallery and Lewitzky Dance Company.
In 1989 he co-founded the Performance Exchange International, a public relations and artists management organization.
Wallace was a graduate of Wayne State University and earned a master's degree in historical preservation at Boston University.
He died on December 12, 1992, at Cedars-Sinai Hospital in Los Angeles, where he lived. He was 39 years old. He died of AIDS, said his companion, Michael Lombardo.
---
My published books:


---